Free personalized radio that
plays the music you love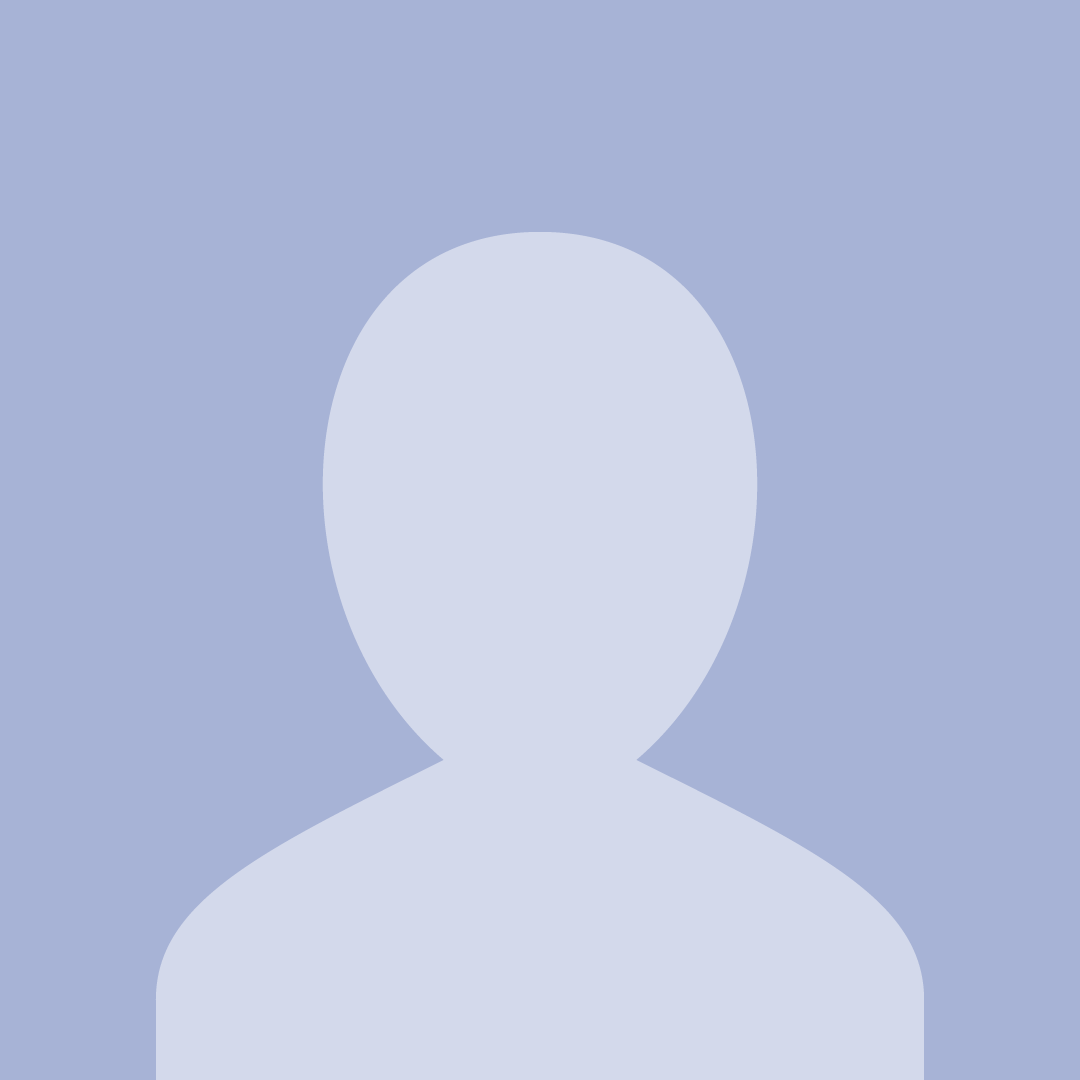 People who also like this
The Five Du-Tones originally recorded "Shake a Tail Feather" in 1963, but reaped few benefits from being the first to do so. It was their biggest record, but only reached number 51 on the pop charts and number 28 on the R&B charts. Ike & Tina Turner cut a version, as did James & Bobby Purify, whose "Tail Feather" fared better than the Five Du-Tones', going to number 25 on the pop charts and number 15 on the R&B charts in 1967 (four years after the original). It even showed up in the film Hairspray in 1988.
The explosive quintet members were Willie Guest, Frank McCurrey, LeRoy Joyce, James West, and Andrew Butler. They formed at Patrick Henry High School in St. Louis, MO, in 1957. St Louis was a hotbed of music talent; significant artists such as Ike & Tina Turner,
Luther Ingram
, Mel & Tim,
Fontella Bass
, and others developed in the City on the River.
From 1963 to 1966, the Du-Tones recorded nine singles on George Leaner's One-derful Records. The first, "Please Change Your Mind" backed by "The Flea," sunk without a trace, as did the second, "Come Back Baby" coupled with "Dry Your Eyes." However, their final release in 1963 got them working on the chitlin' circuit; "Shake a Tail Feather" backed with the hilarious "Divorce Court" exploded over R&B stations across the country, and was extremely large in Chicago. The sales and chart positions didn't justify the airplay it received -- it should have made the R&B Top Ten and cracked the pop Top 40. The follow-up to "Tail Feather" was "The Gouster" backed with "Monkey See Monkey Do." The B-side was better and got some airplay, but neither side built on the momentum of its predecessor. Single number five discarded the dance craze altogether but to no avail; "Nobody But (My Baby)" supported by "That's How I Love You did nothing. So it was back to the dance crazes, with "The Cool Bird" and "The Chicken Astronaut" being their final single for 1964; despite an incessant beat, however, "Bird" was ignored by disc jockeys. The Du-Tones' sister group,
the Duettes
, recorded "Bird" the same year on Mar-V-Lus, a subsidiary of One-Derful; both versions flopped. One-derful dropped two more of the Du-Tones' singles in 1965: "Sweet Lips" and "The Woodbine Twine." Their most popular recording next to "Tail Feather," "Woodbine Twine" received only sporadic play, but is sought after as a collectable. The last Five Du-Tones single, "Mountain of Love"/"Outside the Record Hop," dropped in 1966; they disbanded in 1967. Leaner folded his group of labels, which included Mar-V-Lus and M-Pac Records, in 1968. ~ Andrew Hamilton
full bio
Selected Discography
Similar Artists
Don't have a Pandora account? Sign up
Already have a Pandora account? Log In