We created Pandora to put the Music Genome Project directly in your hands
It's a new kind of radio –
stations that play only music you like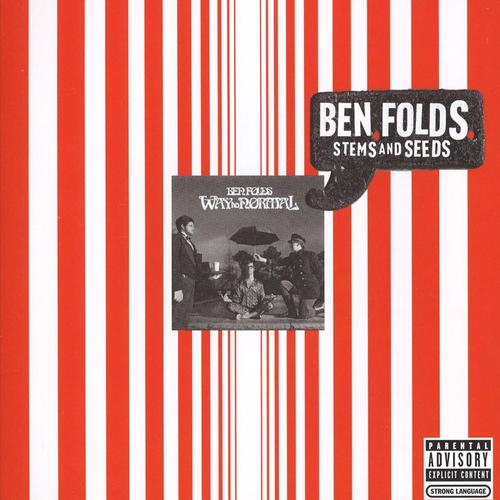 Buy
Errant Dog
Lyrics
Have you seen that dog? I gotta get him back.
I had him tied to a tree, but he keeps getting out.
He's probably running loose with the b**ches.
And when I catch him, I'll give him some stitches.

full lyrics
Features of This Track
a subtle use of paired vocal harmony
acoustic rhythm piano
major key tonality
a vocal-centric aesthetic
These are just a few of the hundreds of attributes cataloged for this track by the Music Genome Project.
show more
Similar Tracks