Free personalized radio that
plays the music you love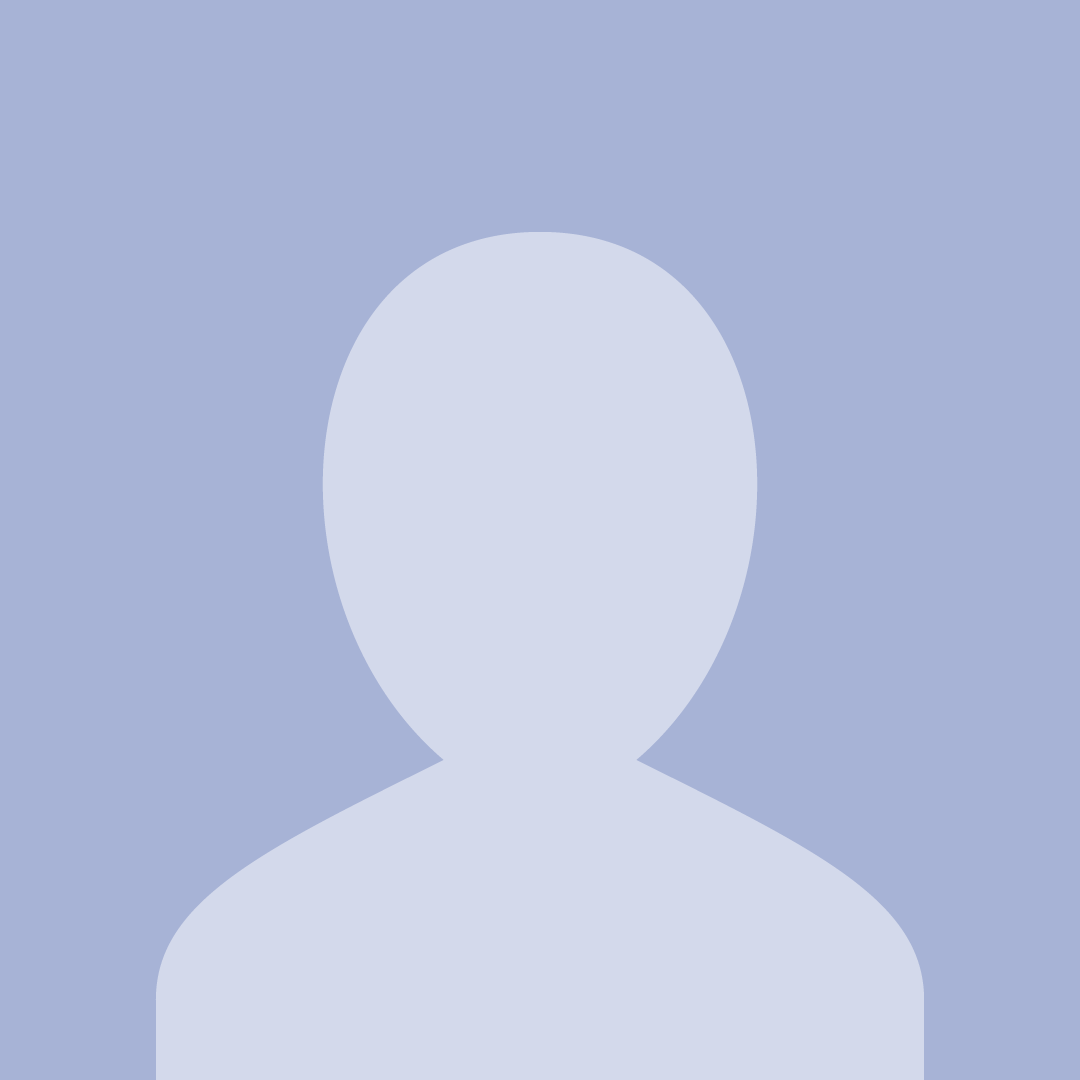 People who also like this
Bill Deal & the Rhondels (who consisted, at one point, in their classic recording years, of Mike Kerwin and Jeff Pollard on trumpets, Ronny Rosenbaum on trombone, Ken Dawson on sax, Don Quisenberry on bass, and Ammon Tharp at the drum kit) were among the first and best of a cadre of big-band rock outfits that began showing up in the mid- to late '60s. Deal and his septet released five successive nationally charting singles in 1969 and 1970 with a soulful dance-rock sound that turned them into stars.
Deal was born in 1944 in Portsmouth, VA, where his father, Noah, owned a restaurant. The elder Deal played guitar and two of his other sons played drums and trombone, but William gravitated quickly to the keyboard and was taking piano lessons as early as age four. When he was eight years old, he pulled off a second-place finish in an appearance on Ted Mack's Amateur Hour. He switched from piano to organ and also picked up on the burgeoning R&B sounds that were starting to come up on the radio, and on record, and to reach white listeners. By his teens, he was immersed in R&B and was good enough to get professional engagements. He'd been in the business for years before the Rhondels charted a record, working as a session musician on others' records. Among other credits, he was the organist on
Jimmy Soul
's 1963 hit "If You Wanna Be Happy." But the first version of the Rhondels went back to Deal's teens, when he first crossed paths with drummer Ammon Tharp, a year younger than he was. Both were in their teens, and Tharp first got to know Deal when the latter got up on-stage with a band called the Rhythm Rockers, which were a local attraction in Virginia, where both grew up. They played a local community center and Tharp saw Deal sing R&B songs with them. They attended different high schools and each was involved in a band, Deal with a group called the Blazers, while Tharp was playing in a band called the Saints. They chanced to be booked into the same hotel, and out of their talk about R&B, a musical partnership that was to last 40 years was born. In 1960, Deal put together the first group to use the name the Rhondels, with Tharp on drums, and Mike Ash, Mike Stillman, and Bryan Bennett on trumpets, while Deal played the organ and handled the lead vocals.
They kept the band going on weekends during the school year and as Deal entered college, but during the summers they quickly found full-time work and then some in Virginia Beach, and it was during those early-'60s gigs that Deal and Tharp got to share the stage and rub shoulders with the likes of
Fats Domino
and other '50s R&B legends. The group's popularity grew by leaps and bounds into the mid-'60s, as young Southern beachgoers -- spearheaded by fraternity members and their guests -- began filling seaside resorts along the Atlantic seaboard in ever larger numbers, all of them looking for the best in live dance music. Established performers such as
Bo Diddley
, Maurice Williams & the Zodiacs, and
Fats Domino
all played that circuit -- indeed,
Diddley
cut one of his finest long-players, Bo Diddley's Beach Party, live at Myrtle Beach, SC, during this era -- and soon Deal and his band did the same and pulled the same kind of crowds. It all grew so fast that Deal often had to stay on his toes to keep up with the expanding repertory, as music derived from Motown, Stax/Volt, and other burgeoning soul labels was thrown into the mix. They were especially good at dealing with Motown material, but it was a song by Maurice Williams that broke open the floodgates for Bill Deal & the Rhondels.
"May I" was a fine if somewhat obscure Williams record that audiences took to heart and wanted to hear, and Deal added it to their repertory after getting numerous requests from a casino crowd. The Rhondels played it for a couple of years in fairly straightforward fashion, and had actually grown tired of the song and dropped it from their set at one point in 1968. By sheer happenstance, on a whim, at one performance that year, someone shouted the request and Deal decided to add something different to "May I," to make it more interesting to the band -- as long as they were going to have to play it -- in the form of a polka beat, and the audience simply devoured it. Deal and company made note of the reaction as they played. Accounts vary as to whether the band recorded it the very next day, or as many as two of three days later to see if it could work on record as well, at a studio in Norfolk, VA. They pressed up a few hundred copies of their rendition and began offering it to record stores in and around Norfolk, and to the area's radio stations. Interest in the record soon built, both in Norfolk and beyond as it started getting radio play and follow-up orders started coming in. By sheer chance, Jerry Ross, a New York-based producer who was then associated with Mercury Records but was in the process of starting his own imprint (later to be his own label, Heritage Records), heard the record and wanted to release it nationally, and passed the word to Deal and company by way of Gene Loving, a DJ as WGH. By that time, Deal and the band were dealing with upwards of 10,000 orders for the single, and Ross' interest seemed to be just the next piece of the puzzle. Heritage grabbed the single and issued it nationally, where it got all the way to number 39 on the Billboard charts. Scraping the Top 40 may not sound like much, but for a band that had never put out a commercial release before, or even aspired to a recording career, it was like a move to a whole new plane of existence.
The group was an improbable candidate for this kind of success -- the Rhondels looked and dressed more like a lounge act than a rock & roll band, and their sound could be decidedly MOR ("Nothing Succeeds Like Success") -- but their best sides had a soulful sound and a great beat. They did better with their next single, a cover of
Ray Whitley
's "I've Been Hurt" (previously cut by
the Tams
) that made it to number 35 nationally and also became a huge hit all over Latin America. "What Kind of Fool (Do You Think I Am)," another
Whitley
song, got to number 23, the peak of their national sales success. By that time, the band had enjoyed a taste of what it felt like to be a national sensation -- they'd come to New York after "May I" charted and were delighted to hear it played not only on the radio but also coming out of speakers at a lot of stores they passed through; that was a highlight of those two years of chart action, perhaps even more than playing Madison Square Garden on the same bill with
Deep Purple
and Neil Young & Crazy Horse. By 1970, the wave had slackened somewhat, as their single of "Swingin' Tight" only reached number 85, and "Nothing Succeeds Like Success" fizzled at number 62 that year. An album, The Best of Bill Deal & the Rhondels, followed amid this activity, reaching number 185 in the Top 200.
That was the last time that Deal and company troubled the chart compilers, however, and Heritage Records shut down soon after. The Rhondels moved to Buddah Records for a pair of singles before calling it a day, at least in the recording studio. This didn't bother the band -- in fact, according to Deal and Tharp, they made a conscious decision after 18 months of gigs that ranged farther and wider than they'd ever dreamed of playing, to cut their work back to their original East Coast venues, owing to the strains of traveling, once the sheer novelty of bookings across country wore off. Their charting days were over, and the band happily went back to playing clubs in Virginia and the Carolinas, where Deal and Tharp made up the core of an ever-changing roster of Rhondels for the next three decades. At one point, they reportedly had so many trumpet players in the lineup that the hornmen were able to work alternate nights. Later on, as work slowed down, Deal opened a night spot of his own, and also sold real estate, but he was never entirely out of music for very long, and by the 1980s he and Tharp were working together again, as part of the Rhondels and also recording as the "Sheiks of Shag" at one point.
Bill Deal & the Rhondels never had a number one hit like their New Orleans-based competitors, John Fred & His Playboy Band, and weren't pretentious enough to attract mention from a press enamored of Blood, Sweat & Tears and
Chicago
. But they recorded over two dozen eminently danceable numbers, and they never embarrassed anyone (least of all themselves) with their soul-styled performances. Their renditions of "Harlem Shuffle" and "Soulful Strut" may not be the best, but "May I," "I'm Gonna Make You Love Me," "Are You Ready for This," and "I've Got My Needs" are good examples of honest, unpretentious, unaffected white soul. Twenty years later, in the 1990s, they were still doing powerful renditions of Motown standards and
Phil Spector
classics, and working up and down the East Coast. Sadly, Deal passed away suddenly on December 10, 2003, at the age of 59 -- but as of 2006, the Rhondels, billed as "Bill Deal's Band," were still working. ~ Bruce Eder
full bio
Selected Discography
Similar Artists
Don't have a Pandora account? Sign up
Already have a Pandora account? Log In