We created Pandora to put the Music Genome Project directly in your hands
It's a new kind of radio –
stations that play only music you like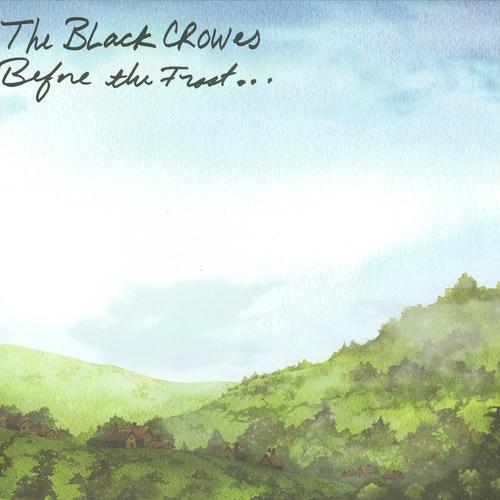 Buy
Kept My Soul (Live)
Lyrics
Sad and sorry,
Troubled and tired.
Wild with worry,
Mad with desire.

full lyrics
Features of This Track
basic rock song structures
blues influences
major key tonality
mixed acoustic and electric instrumentation
These are just a few of the hundreds of attributes cataloged for this track by the Music Genome Project.
show more
Similar Tracks