Free personalized radio that
plays the music you love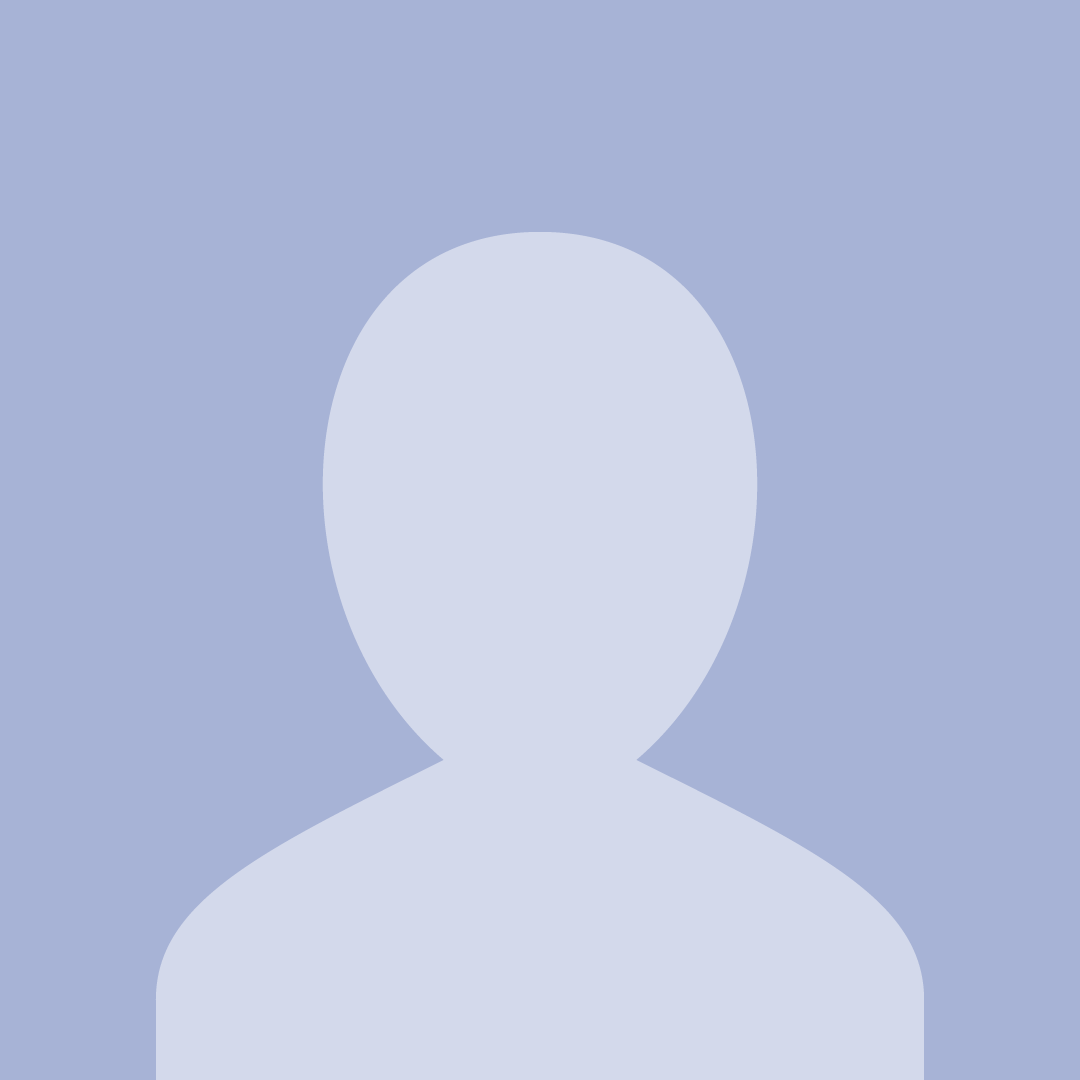 People who also like this
Blind Joe Reynolds was the nom de disque of a Louisiana street singer by the name of Joe Sheppard, who devised his false recording names primarily to keep one step ahead of the law. He was blinded in the mid-'20s during an altercation with another man who shot Reynolds in the face with a shotgun. Throughout his life, Reynolds was known throughout the South not only as a singer, but for his open disrespect for police and the legal system, his contempt for conventional morality, and his pursuit of trouble. His surviving recordings are characterized by Reynolds' shrieking, high-pitched vocals; his rolling, generous, and infectiously rhythmic slide work; and his lyrics, which tend to focus on unfaithful women.
Blind Joe Reynolds was discovered in the late '20s by Memphis record store owner H.C. Spier, who recommended Reynolds to Paramount (as he had
Charley Patton
). In November 1929, under the name Blind Joe Reynolds, he made two records, "Outside Woman Blues"/"Nehi Blues" (issued as Paramount 12927) and "Cold Woman Blues" b/w "99 Blues" (issued as Paramount 12983). Reynolds was one of the last "new" blues singers that Paramount took on and they didn't ask for him back. Nonetheless, Reynolds made another pair of records when the Victor truck stopped in Memphis a year later. On November 26, 1930, under the name
Blind Willie Reynolds
, he recorded "Married Man Blues" and "Third Street Woman Blues" (issued as Victor 23258). Two other titles made on this occasion, "Short Dress Blues" and "Goose Hill Woman Blues" were not issued by Victor and test copies have yet to be found. For some time, this was further complicated by the fact that no copies of Paramount 12983, though issued, seemed to be extant. These 1929 to 1930 records were the only ones made by Blind Joe Reynolds.
Afterward, Reynolds disappeared into history, but his legend and its many attendant anecdotes are recorded in Gayle Dean Wardlow's 1998 book Chasin' That Devil Music. In 1967, the English band
Cream
recorded "Outside Woman Blues" on the album Disraeli Gears; no doubt they would've been floored to learn that the song's original composer was not only still alive, but at that time still performing as a street musician in the American South. But Blind Joe Reynolds would die less than a year later, narrowly eluding the attention of blues revivalists and of booking agents who ran the large folk festivals. A new chapter of study on Reynolds was opened up with the discovery in 2001 of the missing Paramount issue, found by an Ohio music teacher in a Tennessee flea market. "Cold Woman Blues" from this disc was included on the 2001 Revenant release Screamin' and Hollerin' the Blues, devoted to the music of
Charley Patton
. Thereon, Reynolds is included as a member of
Patton
's "circle," although he was based in Tennessee and not in the Mississippi Delta. Nor is Reynolds known to have been acquainted with
Patton
, although in a superficial sense there is enough similarity between the two to suggest some kind of stylistic, and hence personal, connection. ~ Uncle Dave Lewis
full bio
Selected Discography
Similar Artists
Don't have a Pandora account? Sign up
Already have a Pandora account? Log In