Free personalized radio that
plays the music you love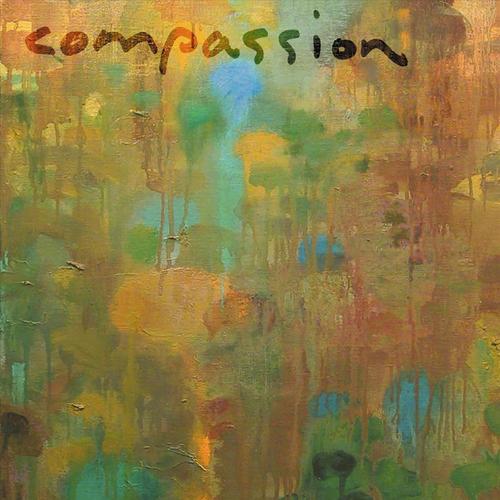 People who also like this
Czech Philharmonic Orchestra
The Czech Philharmonic Orchestra is one of the world's leading orchestras with a particularly strong reputation not only in music of its own country but in French music and 20th Century works. In 1894 the members of the orchestra of the Czech-speaking National Theater formed themselves into a Philharmonic Orchestra. Their first performance, January 4, 1896, was under Antonin Dvorak's baton. In 1901 the National Theater Orchestra went on strike and, as the Philharmonic, became an independent organization. Conductor Vaclav Talich (1883-1961) is credited with actually building it into a first-rate orchestra after Czech independence in 1918. Debuting with the orchestra in December, 1917, his thrilling premier of Josef Suk's Ripening led to his appointment as Principal Conductor. He resigned the position in 1941. By then the country was occupied by the Germans. In 1939 they founded a rival orchestra, the "German Philharmonic" of Prague. At the end of the war the members of the German Philharmonic moved to Germany and became the "Bamberg Philharmonic." Early in 1945 music critic Zdenek Nemec had been shot by the Gestapo simply for writing about a pending CPO performance of Smetana's "Ma Vlast." The orchestra gave a happier performance of it under its music director,
Rafael Kubelik
, in thanksgiving for the country's liberation.
On October 22, 1945, the orchestra lost its independent status when the Soviet-backed government nationalized it. In 1948,
Kubelik
fled Czechoslovakia, leaving Vaclav Neumann to be appointed music director briefly, to be succeeded in 1950 by Karel Ancerl. The orchestra made its first foreign tours in 1959, and in 1965 went for the first time to the USA and Canada. It recorded extensively for the State recording agency, Supraphon.
In 1968 the CPO lost another music director when Ancerl left for Canada as Russian troops crushed the liberty-minded "Prague Spring" government. Neumann was again appointed CPO chief conductor. He continued the elevation of the orchestra in musical quality. In 1989 Neumann spearheaded a protest over the government's continued repression of artists. The orchestra joined the protest, part of a process that brought down the Communist regime. The orchestra played Dvorak's Te Deum on December 14, 1989 in celebration of the election of anti-Communist Vaclav Havel as President.
On May 12, 1990,
Rafael Kubelik
returned from forty-two years of exile to lead the orchestra in a thrilling performance of "Ma Vlast." However, the 1990s were a difficult decade for the orchestra, as serious disagreements among the musicians broke out. In 1991 they chose Gerd Albrecht as chief conductor, effective in 1994 causing chief conductor Jiri Belohlavek to resign in 1992. Therefore, Albrecht took over a year later as a faction of musicians approached Zdenek Macal for the position. Albrecht and Belohlavek shared the 100th anniversary concert on January 4, 1996, but within the month Albrecht resigned.
In June, 1996, Vladimir Valek was appointed "Permanent Conductor," but not Chief Conductor. That post remained vacant. In January, 1997,
Vladimir Ashkenazy
first conducted the orchestra and was soon appointed Chief Conductor, effective January 1, 1998. ~ Joseph Stevenson
full bio
Selected Discography
Similar Artists
Don't have a Pandora account? Sign up
Already have a Pandora account? Log In