Free personalized radio that
plays the music you love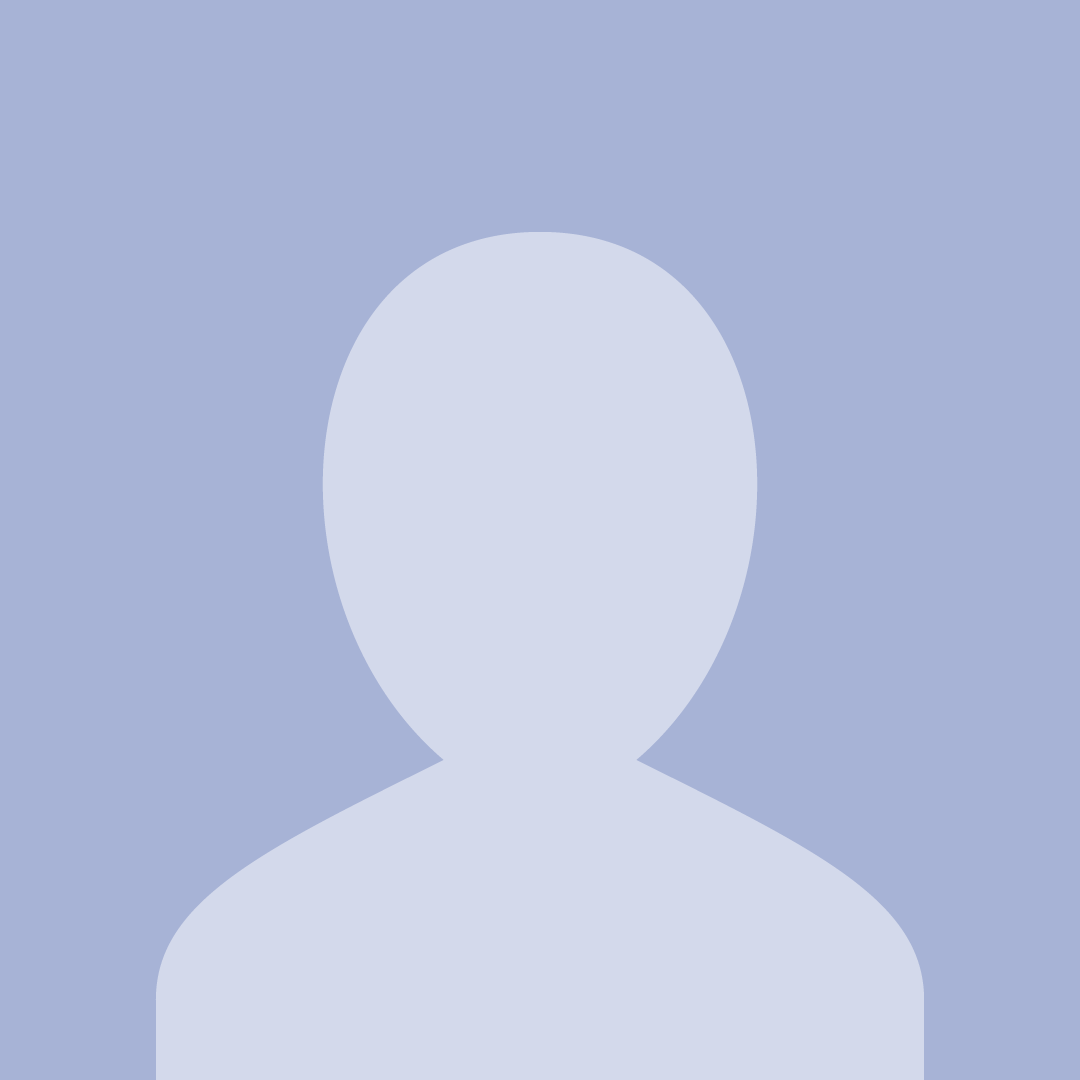 People who also like this
Romanian pan flute virtuoso Damian Draghici is not an easy artist to categorize. His recordings -- many of which are instrumental, although he sometimes features vocalists -- could be described as world music, but he certainly doesn't limit himself to any one style of it. Damian, a gypsy, is unpredictable, and the musician has been influenced by rock, pop, jazz, new age, and classical as well as Eastern European, Mediterranean, Middle Eastern, and Latin music (especially Spanish flamenco, although he has also acknowledged Afro-Cuban salsa and South American/Andean music). Although Damian now lives in Los Angeles, he was born and raised in Bucharest, Romania. The musician/composer (who plays the piano as a second instrument) is old enough to remember when Romania and the rest of Eastern Europe were ruled by oppressive Communist regimes, and Romania's was among the most brutal and restrictive in the '70s and '80s. Rock music was frowned upon by the late dictator Nikolai Ceaucescu, who ruled Romania with an iron fist and was infamous for his human-rights abuses. Nonetheless, Damian exposed himself to as many types of music as he could, and he learned to speak English by watching American movies.
Damian's first exposure to the pan flute came from an uncle, who gave him two lessons before fleeing the country; after that, Damian was on his own. But he kept practicing the instrument, and by the age of 14, Damian had performed the European classical works of
Amadeus Mozart
and
Johann Sebastian Bach
on national television. The musician became known for his impressive technique on the pan flute, and Romanians nicknamed him "the Speed of Light" because of his ability to play complex, challenging music at fast tempos. When Damian reached adulthood, he hoped to perform in other countries; in 1988, he applied for a visa. But his request was refused by the Ceaucescu regime, and the musician decided that he would try to flee the country without the government's permission. After hiking 400 miles, Damian managed to escape from Romania and get to Athens, Greece.
Several months after his escape, Damian learned that Ceaucescu's regime had been overthrown and that the hated dictator had been executed. And he also saw that Romania, like other countries in Eastern Europe, was turning capitalist; in the '80s and '90s, countries ranging from Russia and Poland to Czechoslovakia and Hungary rejected Communism and embraced free enterprise. But Damian had no desire to move back to Romania; he felt that his future was in the West and remained in Athens, where he played his secondary instrument, the piano, in Greek nightclubs. While living in Athens, Damian applied to Boston's prestigious Berklee College of Music and was accepted as a pianist; after playing
Charlie Parker
's bebop standard "Yardbird Suite" on the pan flute for Berklee employees, he was awarded a fully paid four-year scholarship. But it only took Damian two years to graduate from the revered music school, and after his graduation, he moved to Los Angeles. By 2000, Damian had recorded at least 12 CDs, although 1999's Romanian Gypsy: Pan Flute Virtuoso on Lyrichord was his first U.S. release. In November 2001, Damian visited Romania and played for about 72,000 people at the Centru Civic in Bucharest; that concert was taped and resulted in the album In Concert from Bucharest, which Naimad Records released in the U.S. in June 2002. ~ Alex Henderson
full bio
Selected Discography
x

Track List:
Freestyle Mania Volume 2 (Digitally Remastered)
Similar Artists
Don't have a Pandora account? Sign up
Already have a Pandora account? Log In