Free personalized radio that
plays the music you love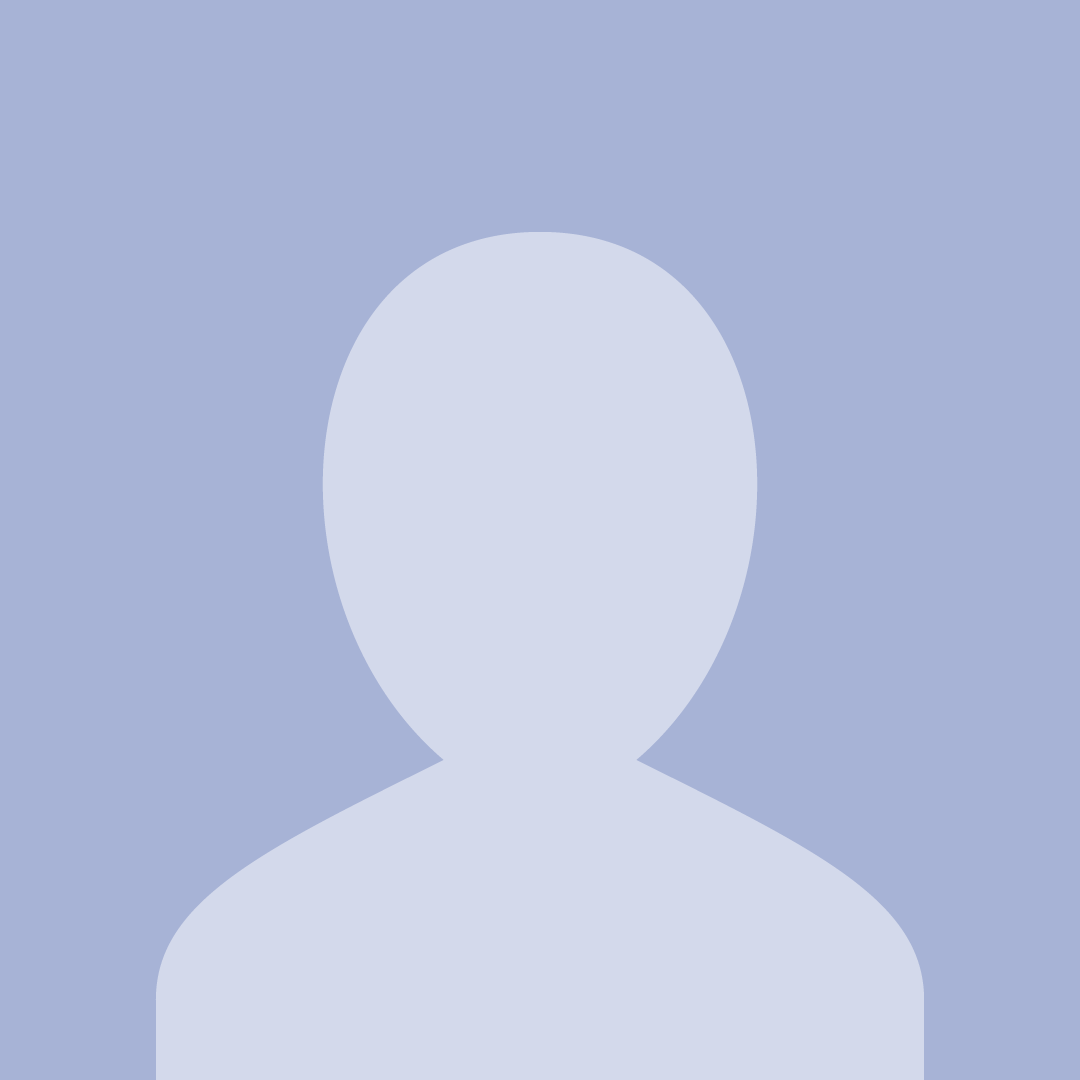 People who also like this
If
Mitch Miller
were dead, he would roll over in his grave. It turns out one of the recording industry's greatest messiahs of easy listening music directly inspired Dan Plonsey, a Bay Area multi-instrumentalist and composer whose creations would probably make
Miller
want to wash his ears out with hydrogen peroxide. In contrast to the type of songs adored by the huge audience for the Sing Along With Mitch series in the early '60s,Plonsey's work is not called "hard listening." Labels such as avant-garde, experimental, free-form, free music, or noise music seem to be the preference of critics and fans alike; whatever it's called, this type of music is surely not what
Miller
had in mind when attempting to inspire young listeners with projects such as a guide to the instruments in a symphony orchestra.
It was just such a recording that young Plonsey came across while pawing through his parents' sides in the family's Cleveland homestead. Mixed in with various folk and jazz trends of the day was
Mitch Miller
's music education series for tots. Conceptually these involved personifications of individual instruments into amusing characters. Needless to say, Max the Saxophone was Plonsey's favorite, but his folks started him on clarinet because at the age of six, saxophones just seemed too big.
No saxophone would be too big for one of Plonsey's later musical heroes,
Anthony Braxton
-- in the '80s he was having the Army fly his contrabass saxophone around because none of the commercial airliners had grand enough luggage holds. But such a detail requires flashing forward to Plonsey's college days, the time in his life when he apparently began thinking seriously about creating music of his own. Research involving lots of listening and reading led to the discovery of inspirations as well as the inspiration of mistaken discovery. Plonsey likes to point out that he experimented with "preparing" his saxophones, making temporary mechanical adjustments in order to radically alter the sound, because he read an article in Down Beat about an avant-garde duo featuring reeds and guitar. He only realized later that it was the guitarist in the duo, not the saxophonist, who was actually preparing his instrument. The faculty at Yale University overlooked this gaffe, granting Plonsey a B.A. in math and music in 1980.
On a national and international level, many avant-garde performers first came in touch with Plonsey when he began curating a series of performances at a Berkeley art gallery and coffeehouse. By then he had earned a master's degree in composition from Mills College, studying with the aforementioned
Braxton
as well as Martin Bresnick, David Lewin,
Roscoe Mitchell
, and
Terry Riley
. In the manner of both
Braxton
and
Mitchell
, Plonsey is active as both a performer and composer, frequently putting together his own units to perform any of the more than 150 pieces he has written. The Berkeley Symphony performed his "The Dolphins in the Forest" during a series of concerts for children, bringing up another of Plonsey's performance interests that seems to bother music critics, not to mention making someone like
Mitch
b**ch.
Plonsey seems to have put his own children to work as performers, perhaps from the first moments they were able. This practice, a courtship with anarchy that is additionally useful as a child-care stopgap, has intrigued many avant-garde performers over the years, including Gunter Hampel,
Archie Shepp
,
Ornette Coleman
, and Dennis Gonzalez. It is an area of avant-garde music in which critics seem to speak with one voice -- perhaps the only such area. There doesn't seem to be a single documented example of a good review for a performance in this genre involving children below the age of 14 -- but bandleaders can look forward to what happens next, since critics tend to heap praise on players in their older teens.
Plonsey may indeed need the help of his whole family as he gets older, since the progression in his compositions has been toward larger and larger groups. These projects have become one of the focal points of the Bay Area experimental music community at large, a logical outgrowth of Plonsey's widespread collaborations. He writes for multiple numbers of saxophones as well as large groups of players with unspecified instruments. In 1999 he founded Daniel Popsicle, an orchestra presenting his works with an instrumentation that includes Balinese gamelan instruments, Turkish saz and cumbus, Japanese shakuhachi and shofar, and a ram's horn associated with Jewish mysticism. Plonsey also began working in 1999 on a series of operas with librettist Paul Schick. ~ Eugene Chadbourne
full bio
Selected Discography
Similar Artists
Don't have a Pandora account? Sign up
Already have a Pandora account? Log In