Craft the perfect vibe with Pandora internet radio, brought to your business by Mood.™ Whether you run a neighborhood coffee shop or a national brand, the commercial music rights are taken care of so you can bring Pandora to your customers with peace of mind.
About Mood™
Mood™ is a leading global provider of music and other experiential branding services for businesses – everything a business needs to connect with customers and create an unforgettable experience.
Find Out More
Why Pandora for Business?
Simple
The same Pandora experience you already love. Easy to set up, create stations, and get started.
Personalized
Create stations and use thumbs to fine-tune the music instantly. Your business, your music.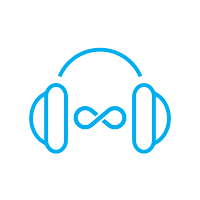 Unlimited
Access to all Pandora artists, tracks, and genres, including seasonal offerings. Unlimited music streaming with no ads, interruptions, or time outs.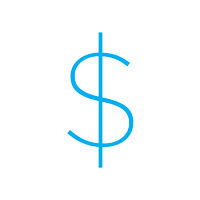 Economical
Affordable monthly service. No long-term contract required.