Free personalized radio that
plays the music you love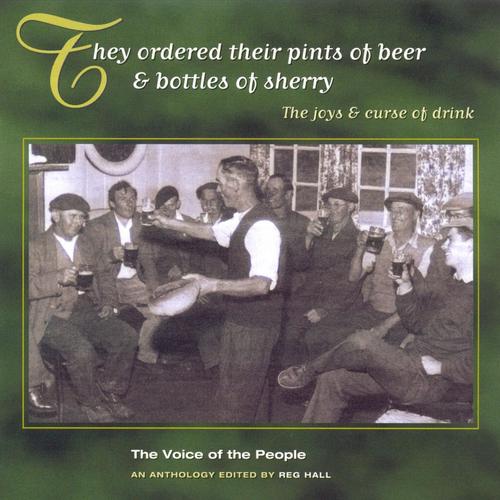 People who also like this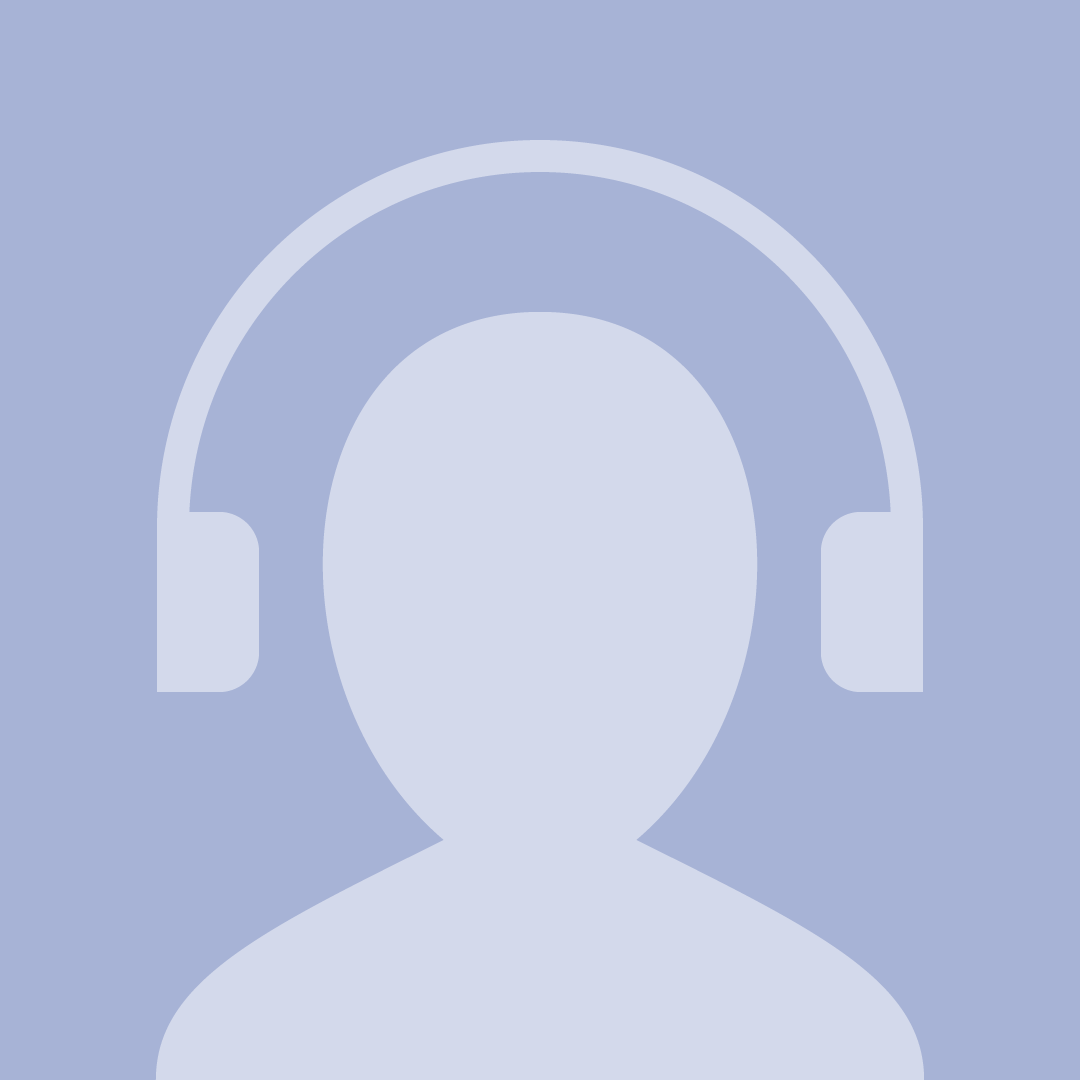 When the venerable Fred Jordan died of a heart attack in 2002 at the age of 80, it was said he was the last true English traditional singer. With
Bob Copper
still alive at the time, this clearly wasn't true, but a profound sense of loss was felt throughout the British folk music scene that had long adored the rugged Shropshire farmworker with the pure, gentle voice who'd helped keep alive a singing tradition through many dark years of indifference. Ruddy-cheeked, he played up to his image as a farm laborer straight off the fields, turning up for gigs and festival appearances in belt and braces, huge boots and cords tying the bottom of his trousers. He seldom spoke to the audience or introduced his songs -- and he could be acid-tongued about those who did -- yet he was still a great communicator with a truly beautiful voice, even when straying from the traditional repertoire most had come to see to incorporate more modern material like "Grandfather's Clock."
Born in Ludlow, Shropshire, in 1922, Jordan lived most of his life in a small cottage in Aston Munslow without running water, radio, or television. What he did have was a huge fund of traditional songs, mostly learned from his mother and visiting farmworkers and travelers. He left school at 14 to become a farm worker at a time when horses rather than tractors were still used to plough fields, but occasionally earned extra money singing in local pubs. Soon after the Second World War he was working for a blacksmith when the American song collector
Alan Lomax
arrived in Britain looking for traditional singers. He was directed to Shropshire and Fred Jordan's status as an icon of English traditional song began. The British collector Peter Kennedy soon followed
Lomax
, and during the early '50s made several visits to make field recordings of Jordan.
At the time Jordan had never been out of Shropshire, but as his fame as a singer spread, the invitations to perform in public increased, especially after he was featured on a BBC radio program. An appearance at a high-profile English Folk Dance & Song Society concert at London's Festival Hall provoked even more interest, helping to stimulate the new British folk revival that eagerly adopted Jordan as one of the few authentic traditional singers young enough, fit enough, and confident enough to sing on the new circuit of folk clubs and festivals.
His gently ornamented unaccompanied singing style marked him as a genuine storyteller who demanded -- and almost always received -- close attention from the listener. But while his expression was deadpan and he seldom spoke between songs, he was a showman too, not merely in the "working clothes" he always wore on-stage, but exacting the full range of emotions from songs like "Barbara Allen," "The Dark Eyed Sailor," "The Poor Gypsy Maid," and "The Seeds of Love," accentuating the story with dramatic pauses, clasping his massive hands together as he sang. His songs were predominantly about farming life, though he did augment his repertoire on occasions with music hall material and even the odd song learned from a book or magazine. Without a word from the singer himself, his audiences would spontaneously launch into song themselves, providing harmonies with his big chorus numbers like "The Rose of Allendale," "The Galway Shawl," and his signature song, "Farmer's Boy." Many younger singers either learned his material or were inspired by his sincere interpretations and obvious love for his songs --
Tim van Eyken
credits Jordan as his biggest influence and had great success with a version of "John Barleycorn" learned directly from Jordan.
In 1966, Topic released his first album, Songs of a Shropshire Farm Worker, following it eight years later with When the Frost Is on the Pumpkin, and Jordan was revered among hardcore folk music enthusiasts for the rest of his life, even when his health declined in later years and he was forced to leave his beloved cottage in Aston Munslow and move into a nursing home. He seldom showed it, but he was thrilled that the old songs he learned as a child were so popular with younger generations and, while completely unaffected by celebrity status, thoroughly enjoyed singing at festivals and folk clubs, where he also amazed people with his seemingly inexhaustible capacity for beer drinking.
Jordan was featured on several tracks of Topic's magnificent Voice of the People series and was the subject of a 44-track retrospective, A Shropshire Lad, covering four decades of recordings released on the Veteran label. Following his death, many leading figures of the British folk scene congregated at London's Cecil Sharp House for a day of music celebrating his life and to raise money for a permanent memorial to him. ~ Colin Irwin
full bio
Selected Discography
Similar Artists
Don't have a Pandora account? Sign up
Already have a Pandora account? Log In