Free personalized radio that
plays the music you love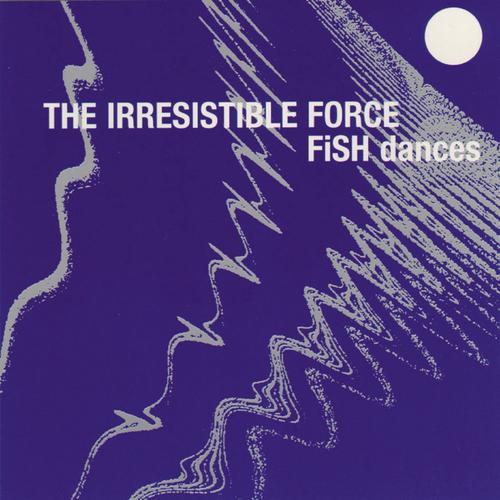 People who also like this
DJ, musician, journalist, and self-described "international cheerleader of ambient," Mixmaster Morris has been one of the most visible -- and most active -- proponents of new ambient and electronic music. As renowned for his inventive, wide-casting DJ sets as for his original works under the Irresistible Force name, Morris' influence on the direction of post-rave electronica has been enormous. From his relentless tour schedule, weekly playlists, and monthly release reviews to his extensive website chronicling the evolution of ambient and experimental electronic music, Morris has helped bring a whole range of otherwise obscure artists (from
Terre Thaemlitz
to
Photek
; from
Ken Ishii
to
Robert Rich
) to a wider audience. And while his holographic suits, Zippy connections, and soundbite approach to musical evangelism might seem a bit ridiculous, his commitment to the music and the quality of his ongoing contribution is undeniable.
English-born Morris Gould got his start as a DJ in the early '80s -- not in warehouse party chill rooms, but in dive-bar punk clubs spinning experimental rock, jazz, electronic, and other assorted weirdness in between bands. Eventually taking his deck proficiency and rapidly expanding record collection to pirate station Network 21 (where he worked with Jonathan More and Matt Black of
Coldcut
), Morris earned his nickname from his eclectic radio shows, during which he might pair
Terry Riley
with Tibetan monks or
Captain Beefheart
with Amazonian field recordings. After finishing college in the mid-'80s, Morris worked in computer systems administration before forming Irresistible Force with friend Des de Moor in 1987. The pair played clubs and toured with
Meat Beat Manifesto
, eventually releasing a single before Morris dissolved the partnership in 1989. Retaining the name, Morris delved deeper into the growing U.K. rave scene, touring with
the Shamen
in 1989, playing side gigs and parties, and organizing London's first ambient club events, Telepathic Fish.
Although Morris had experimented with real-time tape loops and low-rent electronics since the mid-'80s, it wasn't until the early '90s that he began to seriously pursue recording. He released his first full-length work, Flying High, on the Rising High label, and recorded a celebrated collaboration with Frankfurt ambient composer
Pete Namlook
, Dreamfish. Both albums landed Morris at the forefront of the new ambient movement -- a position he graciously accepted -- and a string of remix work for the likes of
Coldcut
,
the Shamen
, Barbarella, Rising High Collective, and
Higher Intelligence Agency
followed. Growing problems with his label, however, would plague Morris into the recording of his second album, which was delayed for two years. Following the release of Global Chillage in 1995, Morris dissolved his relationship with Rising High and began recording for old friends
Coldcut
on their Ninja Tune label. The 1998 full-length It's Tomorrow Already was the first under the new deal. ~ Sean Cooper
full bio
Similar Artists
Don't have a Pandora account? Sign up
Already have a Pandora account? Log In