Free personalized radio that
plays the music you love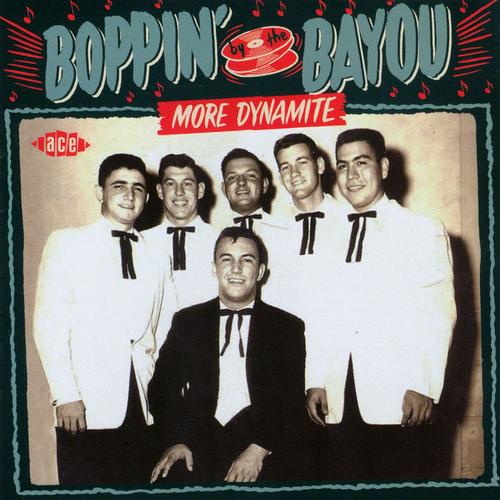 People who also like this
"Gifted" and "persistent" are just two words that describe composer Jay Richards. He covers a wide range of emotions with his composing, and leaves the listener feeling as if they've just been a part of something quite magical. "Jay Richards has been given a gift that is so needed in our society today," says Cecelia Benson, a Utah artist, "a gift to be able to elevate the human soul. You simply cannot listen to his music and not be changed." The fact that the listener even has the opportunity to hear this man's music is a testimony to the value of sheer persistence. Richards' interest in music began in his youth when he was signed up for piano lessons. He hated the lessons and hated practicing even more. The lessons ended and the true musical instruction began. For the remainder of his youth, he tinkered, experimented, and improvised on the family piano, teaching himself tricks that some years of formal instruction failed to yield. He also spent many summers playing for summer stock theater, an experience he says that provided him with valuable experience. "There I had exposure to more different musical styles than anywhere else," Richards says in an online interview. "I was called upon to take a song and 'make it ragtime' or 'blues it up'. There was everything from torch songs to Wild West shows with tap-dancing Indians. It wasn't Julliard but I wouldn't trade the real-world skills gained there for any degree from anywhere."
However, he didn't yet find the courage to pursue music as a career. He spent several years trying to ignore his musical gift by becoming a licensed social worker. When he finally ventured back to school to study music, he found once again the formal education didn't agree with him. But he did come away with his first-ever composition with others percolating in his mind. He stuck the music in a drawer, lacking the confidence to attempt recording his composition. It took another year and half for him to begin the task of finding an outlet for his music. He contacted recording label after recording label, receiving many "heartfelt rejections" in the process. Faced with such obstacles, it took sheer resolve to continue. "I have since learned that it was naïve of me to try," Richards comments on his search for a label. "After I had the music together and had it performed with a student orchestra, I went after investors." He gathered enough funds to record his first album with members of
the Utah Symphony
at LA East in Salt Lake City, UT.
Two years later, he began work on his second album. Veteran producer Kenny Hodges was signed to be a percussionist for the album. He also just happened to be serving as an A&R rep for Deseret Book. He pulled Richards out of a recording session to have a chat. Two days later, Deseret offered Richards a five-year recording contract. But it doesn't end there. "Jay is an incredibly gifted composer," notes
Hodges
, "with interests in film composition." Indeed it didn't take long for his talents to be noticed by Hollywood producers and directors. Echo Gaffney, the director of The Silence of Speed, an award-winning short independent film, was the first to hire Richards, and raves about his talents. "Jay's music is very cinematic," Gaffney says. "I was looking for a composer for my film, and although he had a limited experience in composing for film, when I listened to his CD, it was so moving, so emotional, so perfect. His music truly took my film to a whole new level, both professionally, emotionally." It's this very gift that guarantees this man a spot in music history, if not in a music library near you. "The CDs that are always missing from my own library are those that Jay Richards has done," notes Benson. "They are universally appealing to everyone. They fill you with energy. They fill you with a sense of hope. They fill you with peace. My, how the world needs this music." ~ Dacia A. Blodgett-Williams
full bio
Selected Discography
Similar Artists
Don't have a Pandora account? Sign up
Already have a Pandora account? Log In