We created Pandora to put the Music Genome Project directly in your hands
It's a new kind of radio –
stations that play only music you like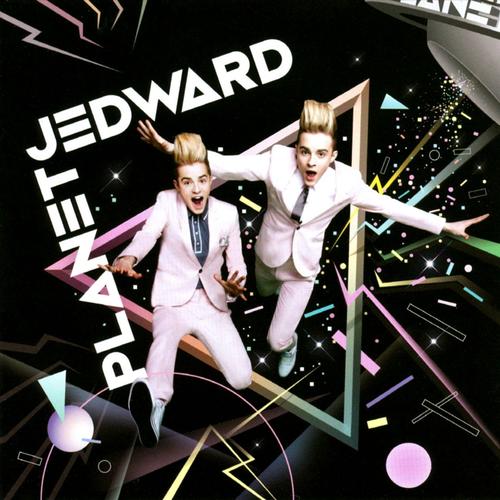 Buy
Ghostbusters
Lyrics
I aint fraid'a no ghosts (5x)

John: yo, edward. you know what I wanna do today?
Edward: what?
John: I wanna go bust ghosts!

full lyrics
Features of This Track
mild rhythmic syncopation
extensive vamping
major key tonality
a vocal-centric aesthetic
These are just a few of the hundreds of attributes cataloged for this track by the Music Genome Project.
show more
Similar Tracks