We created Pandora to put the Music Genome Project directly in your hands
It's a new kind of radio –
stations that play only music you like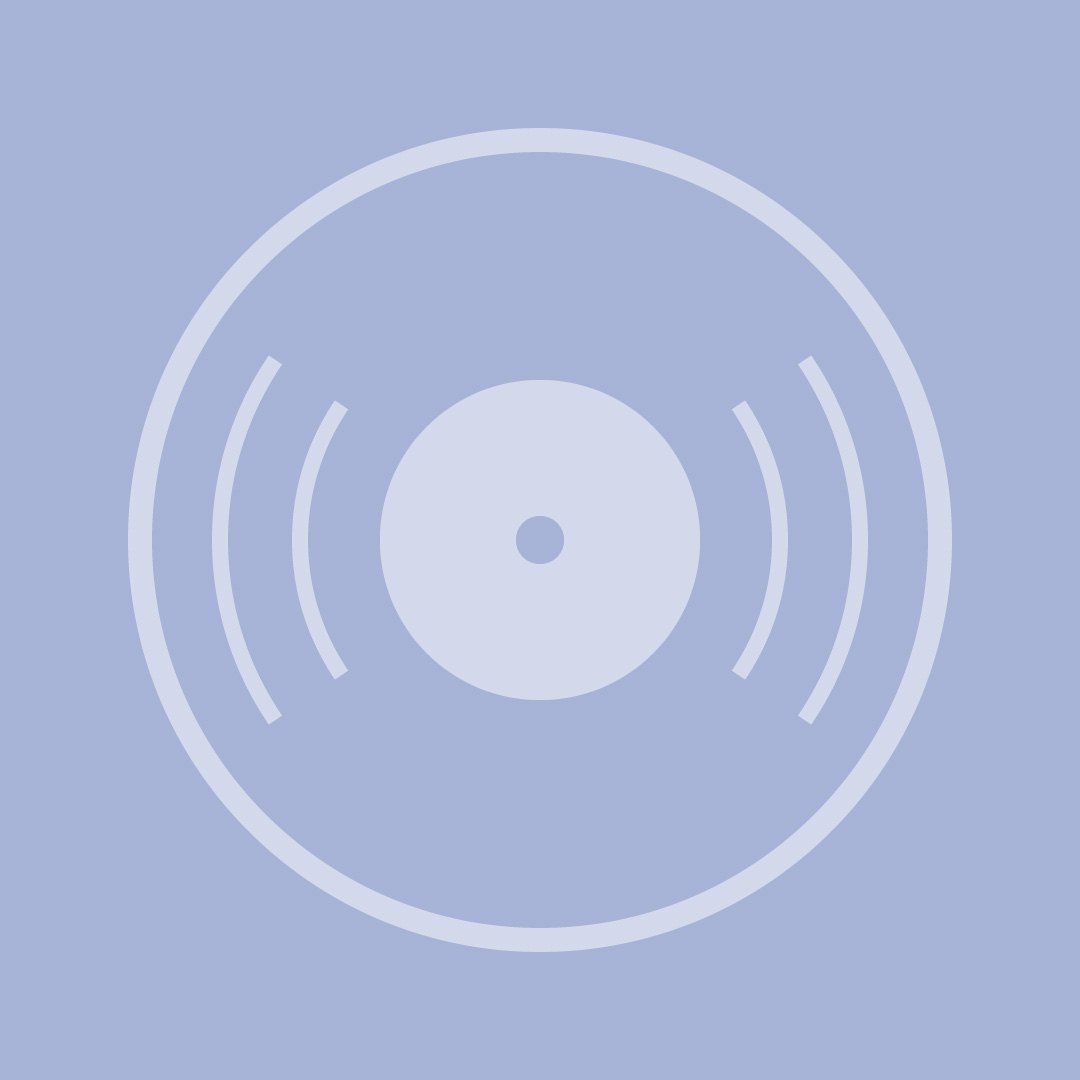 Buy
Motherlover (feat. Justin Timberlake)
Lyrics
Oh dang.
What is it dawg?
I forgot it's Mothers Day.
Didn't get a gift for her.

full lyrics
Features of This Track
a comedic sensibility
modern r&b stylings
electronica influences
mild rhythmic syncopation
These are just a few of the hundreds of attributes cataloged for this track by the Music Genome Project.
show more
Similar Tracks