Free personalized radio that
plays the music you love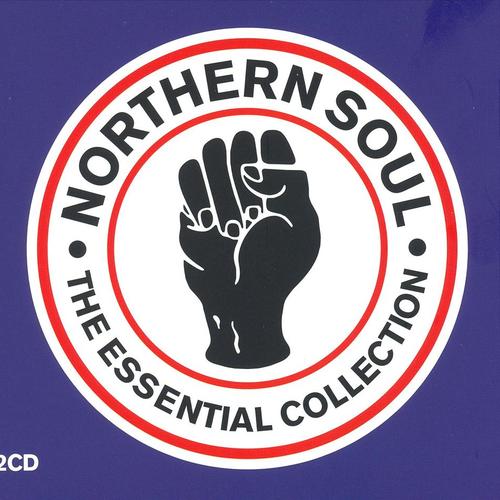 People who also like this
Europeans spend so much time tracking down obscure United States' soul music, they often overlook roses at home. Case in point: Margo & the Marvettes, led by Margo Burns -- aka Northern Ireland's First Lady of Song -- and the Marvettes, a five-piece band consisting of Ron Chimes (keyboards), Trevor Burns (guitar), Carson Boyd (drums), Brian Hudlestone (tenor sax), and Les McSheffery (bass guitar). Margo didn't have a hit until late in her career; she also endured more name changes than the norm.
Born in Donaghadee County in Northern Ireland, Burns is not her maiden name, but the surname of Marvettes' guitarist Trevor Burns, who she married in the '60s when the group was incubating. She joined at the tender age of 16. They began playing on bills with major recording stars that came through Ireland, mostly country artists like Johnny Cash and
Roy Orbison
. This may be where she developed her singing style, an amalgamation of pop-soul and Southern country, nothing like you would expect from an Irish lassie. They moved home base to London, England, in 1963 and went all out trying to make a mark in music.
Always a popular live act, they had no problem surviving, but the hit record eluded them. The first of three Parlophone releases commencing in 1964 disappeared quietly; the label's owner changed Margo's name to Sherry Cantrell. (Possibly, because of her marriage to Trevor; both shared the same last name, not a good thing when you're trying to be a teen idol.) They cut singles for Pye Records around 1966, including a near hit "When Love Slips Away"; Pye changed her name for one single to Liza Dulittle. While their records were flopping like Shamu the Whale, they remained in demand as a live act, especially Germany, and appeared with visiting soul artists from the States like
the Drifters
,
the Orlons
,
Rufus Thomas
, and an array of others.
Back in the studios for Deram Records, Margo put her salty pipes to wax again as Maggie Brown without success. A one-hit wonder is one thing but being a no-hit wonder can bald you. Margo & the Marvettes disbanded in 1972, but she continued performing with Trevor as a duo called
Take Two
. Take off is what they did, not recording wise, but around the world entertaining all over for six years. Who needs a hit record when you got a good booking agent? The two formed with some old buds and gigged for a couple years as Margo & Trevor with the Rock & Roll Circus.
The couple moved to Belfast to settle in 1980; about time -- they had been burning rubber on the road since 1963. It was doing this downtime that Margo waxed her first hit "Behind the Footlights," with hit being a relative term. It hit in Europe but did nothing in the States where she's totally unknown. She found a career gig in 1987 on the wild island of Mallorca where she's been a constant every summer for more than 13 years and running. She's recorded at least two CDs -- Straight From the Heart and Full Circle -- and has no plans on retiring anytime soon. ~ Andrew Hamilton
full bio
Selected Discography
Similar Artists
Don't have a Pandora account? Sign up
Already have a Pandora account? Log In