Free personalized radio that
plays the music you love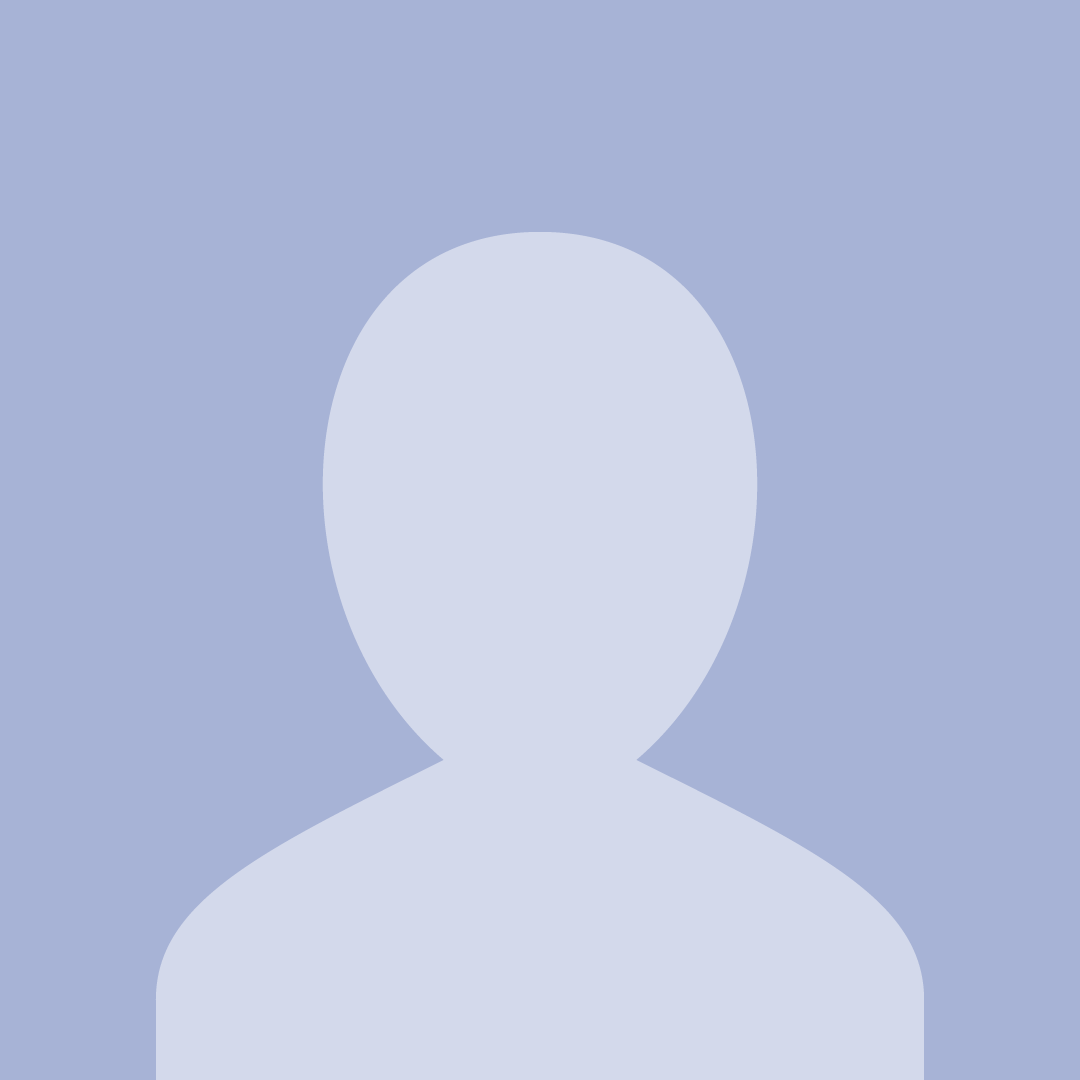 People who also like this
Bristol, U.K. resident Pinch (Robert Ellis) is undoubtedly one of the key figures in the development of dubstep, both as a recording artist and as the founder of the Tectonic imprint and the Multiverse family of labels. His deep, spacious, subtle productions have always maintained a reverential connection to dubstep's reggae and dub roots, and he's collaborated with genre pioneers
Scientist
and
Adrian Sherwood
as well as younger dancehall vocalists such as New York-based MC
Juakali
. In addition to numerous 12" singles on labels such as Planet Mu, Punch Drunk, and Swamp 81, he released one of dubstep's first notable full-lengths, 2007's Underwater Dancehall, as well as several well-regarded collaboration albums and mix CDs. His dubplate-centric DJ sets have also received much fanfare, and he's spun sets around the world, from the expected London clubs and BBC radio programs to far-flung regions such as China, Russia, and New Zealand.
In 2004, Ellis co-founded Multiverse along with James Ginzburg and James Fiddian. The publishing company aimed to provide an outlet for the forward-thinking producers associated with Bristol's underground electronic music scene. Ellis established Tectonic in 2005, with the label's first release being the sparse yet aggressive "War Dub" single, a collaboration between himself and Ginzburg (under the moniker P Dutty). The track caught the attention of
Mike Paradinas
, whose Planet Mu label was mainly known for releasing IDM and breakcore, but had embraced the emerging grime and dubstep scenes, with releases by Mark One, Vex'd, and
Virus Syndicate
. In early 2006, Planet Mu released Pinch's "Qawwali," a graceful, meditative track containing an echo-covered harmonium sample from a recording by Pakistani legend
Nusrat Fateh Ali Khan
. The haunting cut struck a chord with listeners, and became one of the genre's most recognizable and well-loved tunes, up there with
Skream
's "Midnight Request Line." Pinch became an in-demand DJ and remixer, and his label continued releasing seminal 12"s by producers such as
Skream
,
Distance
, and
Digital Mystikz
, many of which were collected on the Tectonic Plates, Vol. 1 compilation, which included a continuous mix CD by Pinch. He released another successful 12" on Planet Mu, the more sinister "Punisher" (containing a sample from
Ed Rush
's 1993 dark drum'n'bass classic "Bludclot Artattack"), which was followed by a 12" of remixes from
Loefah
and
Skream
.
Pinch released a third Planet Mu 12", the more uptempo "Pepper Spray," in October 2007. The following month, he released his debut album, Underwater Dancehall, on Tectonic. The double CD contained one disc of vocal-driven songs, including "Brighter Day" (a version of "Qawwali" with lyrics by dancehall MC
Juakali
) and the single "Get Up" (featuring R&B singer Yolanda), and one disc of instrumental versions of the same tunes. The album brought an accessibility to dubstep without watering down its innovative qualities, and was widely acclaimed. Pinch kept progressing from there, continuing to release tracks on labels including Soul Jazz and Tectonic, remixing tracks by
Simian Mobile Disco
and
Gaudi
+
Nusrat Fateh Ali Khan
, and issuing records by
2562
,
Peverelist
,
RSD
, and others. Pinch and
Distance
started a side project called Deleted Scenes, debuting with the hair-raising "Memory Loss" 12" in October of 2008. In 2009, Pinch released one more 12" on Planet Mu, "Attack of the Giant Killer Robot Spiders!," and a single of remixes of the enduring "Get Up" appeared on Tectonic. Tectonic Plates, Vol. 2 was also released that year, containing tracks by
Benga
,
Flying Lotus
, and
Martyn
, as well as a continuous mix by Pinch.
Around 2010, Pinch's tracks began to merge dubstep with deep, dubby techno, with "Croydon House" on Swamp 81 being a notable example. In 2011, he collaborated with
Shackleton
for a dark, cavernous album on Honest Jon's Records. The following year, he worked with drum'n'bass pioneer
Photek
, who began to embrace the dubstep sound, on a 12" called "Acid Reign." He also contributed a volume to Fabric's long-running mix CD series (Fabriclive 61), and issued Missing in Action: A Collection of Selected Tracks, B-Sides and Remixes from 2006-2010 on Tectonic. The year 2013 saw the release of "Shoulda Rolla," a collaboration with U.K. garage producer
Roska
, also on Tectonic. Pinch also began collaborating with veteran producer
Adrian Sherwood
, releasing two vocal-driven 12"s on both Tectonic and
Sherwood
's On-U Sound. Also in 2013, Pinch started a new label, Cold Recordings, which focused more on techno and the general U.K. hardcore continuum, and primarily released singles by lesser-known artists such as
Ipman
and Elmono.
In 2014, Pinch began collaborating with genre-defying producer
Mumdance
, beginning with the 12" single "Turbo Mitzi" and continuing with the mix CD Pinch B2B Mumdance, both on Tectonic. Sherwood & Pinch's first joint full-length, Late Night Endless, appeared in early 2015, and Pinch and
Mumdance
continued releasing tracks, including "Big Slug," featuring grime MC Riko Dan. Another track with Riko Dan, "Screamer," appeared on Tectonic in early 2016. In 2017, Sherwood & Pinch released their second full-length collaboration, Man vs. Sofa. The album included contributions from Martin Duffy (
Primal Scream
,
Felt
), longtime
Sherwood
collaborator Skip McDonald (
Little Axe
,
Tackhead
), and the inimitable Lee "Scratch" Perry. ~ Paul Simpson
full bio
Selected Discography
Similar Artists
Don't have a Pandora account? Sign up
Already have a Pandora account? Log In