Free personalized radio that
plays the music you love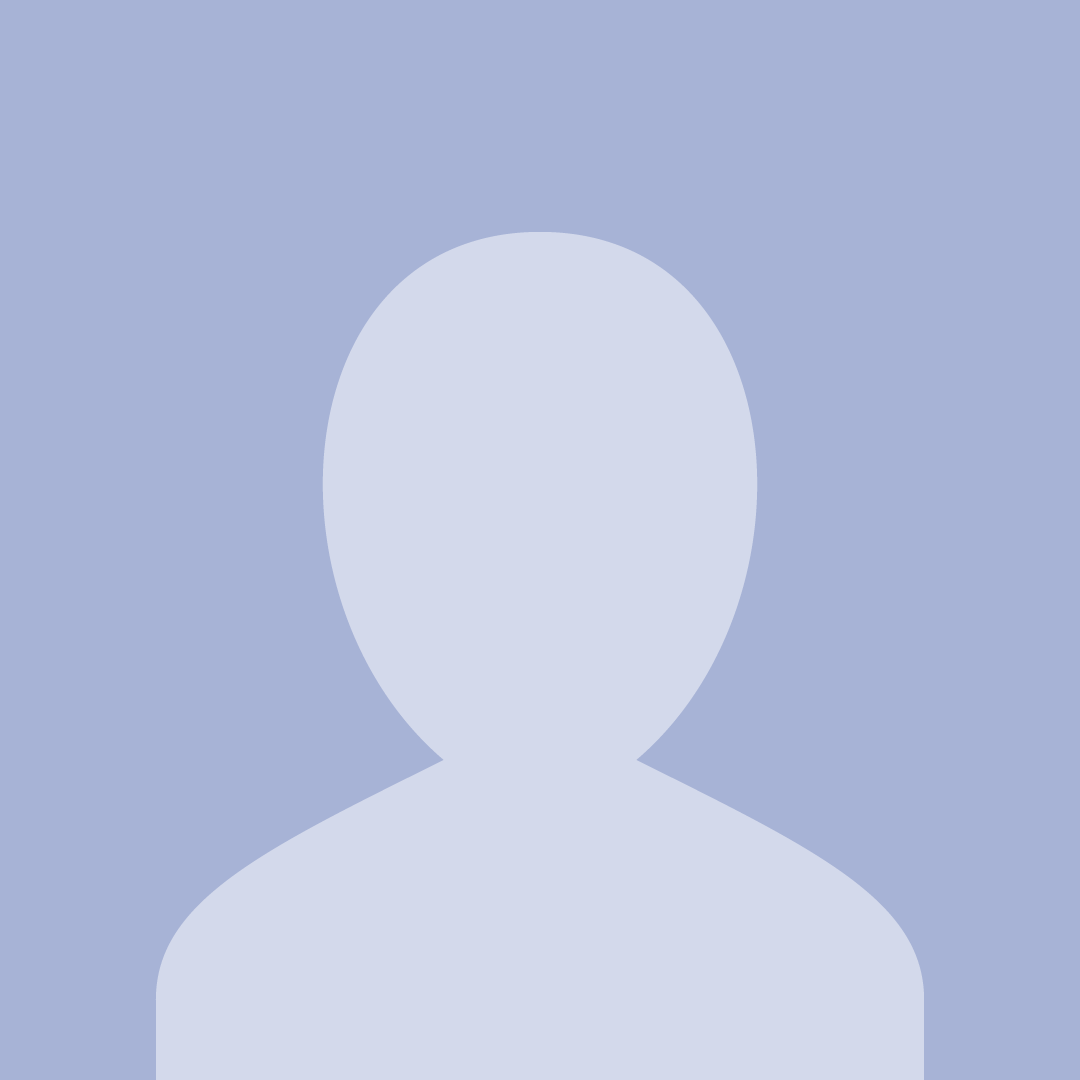 People who also like this
Toni Cistone (lead), LaVerne Novak, and Karen Topinka were the original Poni-Tails. Unlike some other acts who scored big in rock, the trio of ladies didn't come from meager beginnings; they all were from Lyndhurst, OH (an upper-middle-class suburb of Cleveland where they expected children to graduate from high school, go to college, earn a degree, and become a professional; involvement in popular music was considered frivolous). The trio began singing at Brush High School; attorney John Jewitt introduced them to music publisher Tom Illius who got the ball rolling. Illius liked a self-penned song the high schoolers wrote, "Que la Bozena," and offered to shop it around town. A deal was secured with a local label, Point Records, with Illius acting as their manager. Point released "Your Wild Heart" with the Poni-Tails tune as the B-side. They almost charted with their first release, but Joy Layne, a Chicago singer, covered the song on Mercury Records. Layne's version zoomed to number 20 on Billboard's pop charts; her version deserved to hit, she had range and vocal dynamics that the Poni-Tails didn't possess, and she was only 15 years old. Layne was a Sandy Duncan look- and soundalike.
Tom Illius secured a deal for the Poni-Tails with Marc Records; one release resulted, "Can I Be Sure," which didn't do as well as their debut recording. Around this time, Karen Topinka's father had enough of the music business, its promises, the broken dreams, and elusive royalties, and persuaded Topinka to quit. The Poni-Tails held auditions and chose Patti McCabe, a Regina High School student, as Karen Topinka's replacement. Through Illius, a deal got consummated with ABC-Paramount and the revamped Poni-Tails waxed "Just My Luck to Be Fifteen," which vanished from sight upon release. Then came their claim to fame, a record that many radio stations still play today -- "Born Too Late." It was the flip side of "Come on Joey, Dance With Me," but some Cleveland DJs (Bill Randall being the most prominent) thought otherwise and played "Born Too Late," and the gamble paid off. Subsequent ABC-Paramount recordings, "Seven Minutes to Heaven" and "I'll Be Seeing You," stiffed at numbers 85 and 89, respectively. The Poni-Tails' final recording, "Who, When, and Why," came out in 1960 and failed to chart.
ABC-Paramount was not dismayed, they wanted to sign the group for five years more, but their interest in the music business waned. The business is not for everybody, and certainly not for suburbanites with other options at their disposal. For their recording efforts, all the Poni-Tails ever received was fan mail and spending money. The lack of royalties, which undoubtablely was devored by the cost of the recording sessions, outfits, traveling expenses, and promotional costs, probably related to their decision to exit. Patti (McCabe) Barnes died of cancer in January 1989. Toni (Cistone) Costabile worked at a high school in Shaker Heights, OH, and Laverne (Novak) Glivic works as a real estate agent in Mentor, OH, and lives by Cleveland Hopkins Airport. "The three years were fun, but I just wanted to get out of the record business and get back to normal living," stated Toni Cistone. The girls did, however, regroup to sing their hit at the Moon Dog Coronation Ball held in Cleveland, OH, in 1997, with Herb Reed & the Platters,
the Skyliners
, the Drifters, and others.
Poni Records has compiled a bogus 12 song CD of Poni-Tail recordings entitled Fun Fun Fun. The only Poni-Tail tune listed is "Born Too Late." The rest, like "Ooh Baby, Baby," "You Don't Own Me," "Tell Him," and "Da Do Ron Ron," couldn't have been recorded by the original Poni-Tails, since they retired in 1960 and many of these songs first appeared years later. The picture on the CD shows three model-type ladies dressed in skin-tight leather outfits, two brunettes and a blonde. ~ Andrew Hamilton
full bio
Selected Discography
Similar Artists
Don't have a Pandora account? Sign up
Already have a Pandora account? Log In