We created Pandora to put the Music Genome Project directly in your hands
It's a new kind of radio –
stations that play only music you like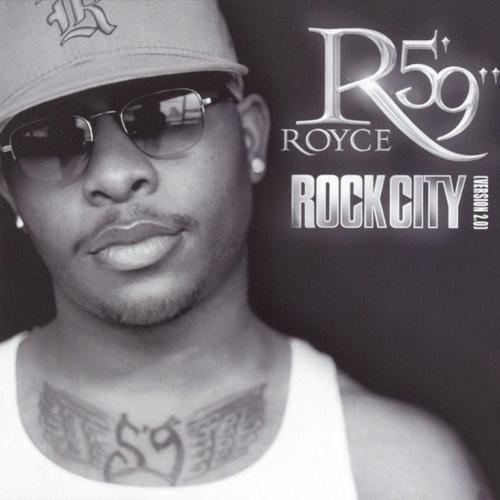 Buy
Nickel Nine Is...
Lyrics
[Intro: Royce]
Uhh-uhh uhh uhh, yeah homeboy
Two gangstas, whattup Smut Peddlers?
My man Milo, yeah yeah yeah

full lyrics
Features of This Track
hardcore rap influence
heavy use of samples
midwest rap roots
gangsta rap attitude
These are just a few of the hundreds of attributes cataloged for this track by the Music Genome Project.
show more
Similar Tracks