Free personalized radio that
plays the music you love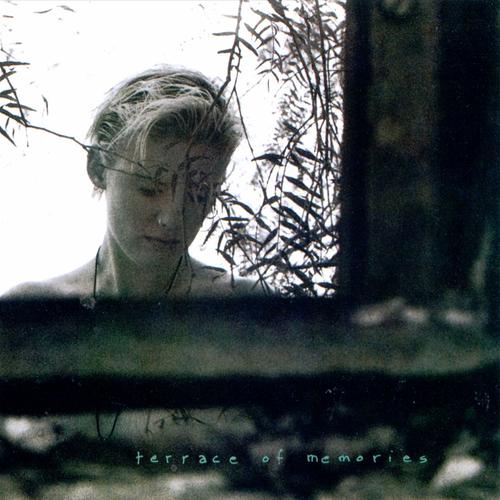 People who also like this
Sam Rosenthal And Vidna Obmana
Belgian producer Dirk Serries, aka Vidna Obmana, is a prolific composer of deep ambient and electro-acoustic music, utilizing slow, shifting electronic figures and sparse environmental recordings to construct long, minimalist, often extremely personal textural works. Taking his nom de plume from the Yugoslavian for "optical illusion" (a concept which carries much weight in his composing, as well), Serries has released material through a wide range of different labels, including Projekt, Amplexus, Extreme, Hic Sunt Leones, Syrenia, ND, and Multimood. Born and raised in Antwerp, Serries began recording experimental noise musics in the late '80s, working solo and in combination with artists such as PBK, exploring the more abrasive side of electronic composition. Beginning with the release in 1990 of Shadowing in Sorrow, however, (the first part of what would come to be known as Vidna's ambient Trilogy) Serries began moving toward an almost isolationist ambient aesthetic, exploring themes of calm, solitude, grief, and introspection in long, moving pieces which tended to chart similar ground as American space music artists such as
Robert Rich
,
Michael Stearns
, and
Steve Roach
(Serries has since collaborated with both
Rich
and
Roach
). The first two movements of the Trilogy -- Sorrow, as well as its follow-up Passage in Beauty -- were self-released by Serries in 1990 and 1991, with the third volume, Ending Mirag, appearing the following year on the American ND label. The album was praised as some of the finest post-classical experimental electronic music of its time, and the Stateside connection finally opened his music up to an American audience, leading also to his association with
Sam Rosenthal's
Projekt label (the entire Trilogy was finally reissued by Projekt sister label Relic as a boxed set in 1996, with several new Vidna releases also appearing in the interim).
Although his textural recordings form the core of his output to date, Serries' more recent solo and collaborative works (such as The Transcending Quest, Echoing Delight, and The Spiritual Bonding) have also found him pushing the minimalism of his earlier works into the Fourth World territories of artists such as
Jorge Reyes
,
Michael Stearns
, and
Jon Hassell
, setting lush, dreamy soundscapes in a larger, more engaging rhythmic framework (usually with contributions from percussionists Djen Ajakan Shean and
Steve Roach
). Still, as many compilations and retrospectives of his earlier or unreleased work have appeared in recent times so as to confuse somewhat the trajectory of his development, which at any rate seems to trade more or less equally between the freeform conceptual landscapes of his earlier Projekt, Relic, and ND works and the more structured interactivity of the Extreme and Amplexus releases. Collaborations have also increasingly occupied Serries' time, with full-length works with
Steve Roach
(Well of Souls, The Spiritual Bonding),
Robert Rich
(The Spiritual Bonding),
Asmus Tietchens
(a self-titled collaboration for Syrenia),
Sam Rosenthal
(Terrace Of Memories), and Djen Ajakan Shean (Parallel Flaming) appearing all within the space of only a few years. Both Landscape in Obscurity and The Shape of Solitude followed in 1999, and in the spring of 2000 Obmana returned with Echo Passage and Surreal Sanctuary. Subterranean Collective was issued the following year. ~ Sean Cooper, Rovi
full bio
Selected Discography
Similar Artists
Don't have a Pandora account? Sign up
Already have a Pandora account? Log In