Free personalized radio that
plays the music you love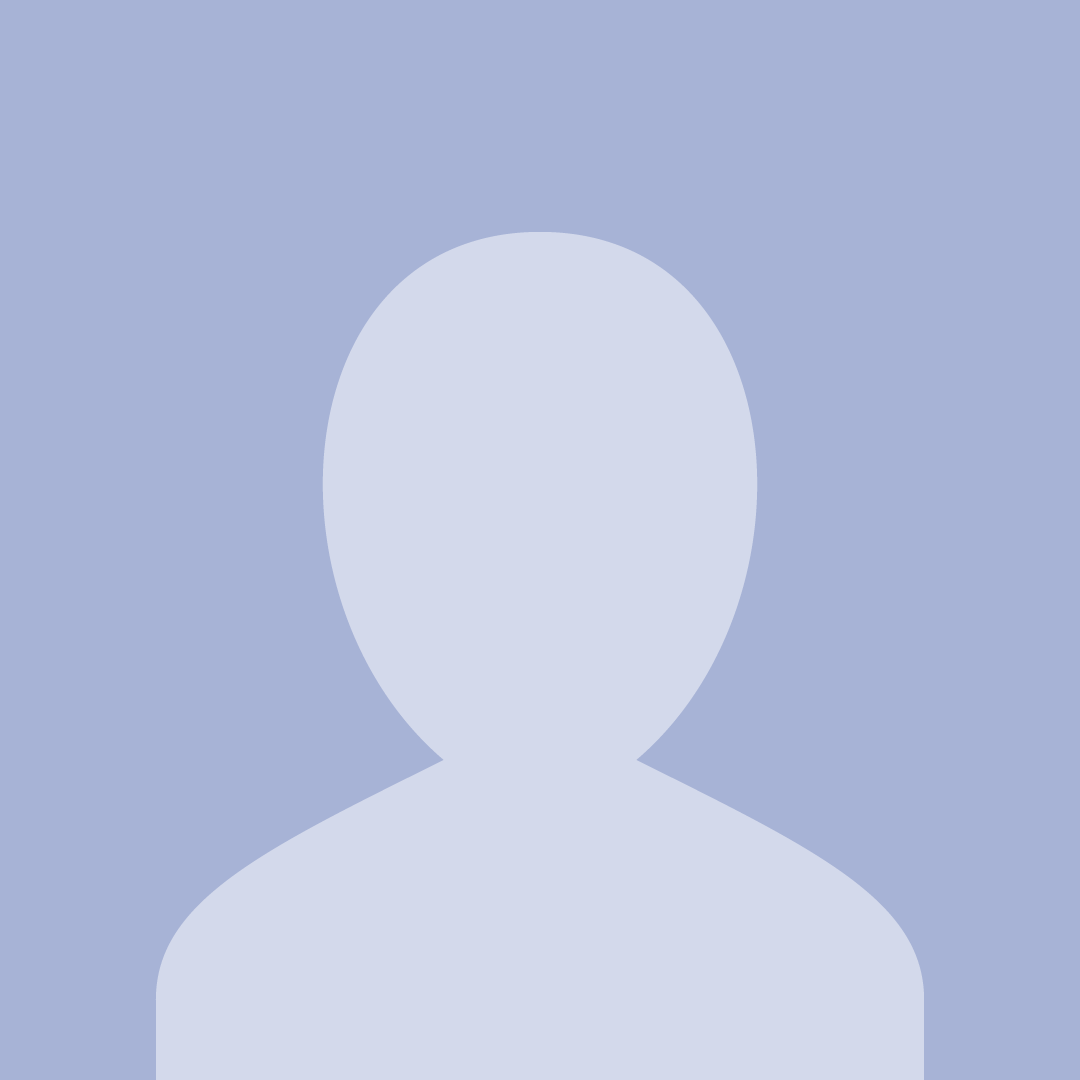 People who also like this
Seagull Screaming Kiss Her Kiss Her
Originally formed in New York during 1992 as a two-piece featuring Aiha Higurashi and Sachiko Ito, Seagull Screaming Kiss Her Kiss Her (named after an
XTC
song) were one of a number of bands of their generation that made inroads for Japanese music in the United States and Europe. Higurashi relocated to Tokyo in 1994 and the band's best-known lineup was then established around guitarist/vocalist Higurashi, bassist Nao Koyama, and drummer Takeharu Karashima in 1994. Perhaps inevitably given their association with
Cornelius
' Trattoria label and the stateside success of contemporaries such as
Fantastic Plastic Machine
and
Pizzicato Five
, Seagull Screaming Kiss Her Kiss Her frequently found themselves lumped in with the Japanese Shibuya-kei movement. Their style, however, was far more heavily based in guitar rock, punk, and garage music than the eclectic mixture of neo-acoustic, bossa nova, French pop, and electronic music that characterized many of the bands with whom they were compared.
Throughout Seagull Screaming Kiss Her Kiss Her's career, Higurashi's lyrics have been in English, frequently characterized by disarmingly frank depictions of the sexual politics of relationships. The group's early music was predominantly garage punk influenced by
the New York Dolls
and
Jon Spencer Blues Explosion
. Their full-length debut album, Give Them Back to Me, came out in 1996, showcasing more experimentation stretched over 19 tracks and nearly 60 minutes. This approach received additional focus on the subsequent Pink Soda and It's Brand New releases, but 1998's 17 saw the band stripping back to a minimalist square one with a musically sparse, emotionally raw sound.
Karashima had left by 2001's No! No! No!, and later material -- as featured on the 2001 album Future or No Future -- saw the band finally incorporating elements of Shibuya-kei, such as whispered harmonies, guitar pop melodies, and Moog synthesizers, while at the same time retaining its garage rock roots. Two compilations, the Japanese release Dying for Seagulls and Red Talk on British label Cherry Red, were issued in 2002, but the band was in its death throes by this point and split up soon after. Since then, Higurashi has been active in the music scene, writing a number of songs for Japanese pop star
Yuki
and releasing two solo albums in 2004 and 2005, respectively, before re-emerging with her new band, Loves. Koyama continued to work as an illustrator as well as playing bass with the band In Corridors. ~ Ian Martin
full bio
Similar Artists
Don't have a Pandora account? Sign up
Already have a Pandora account? Log In