Free personalized radio that
plays the music you love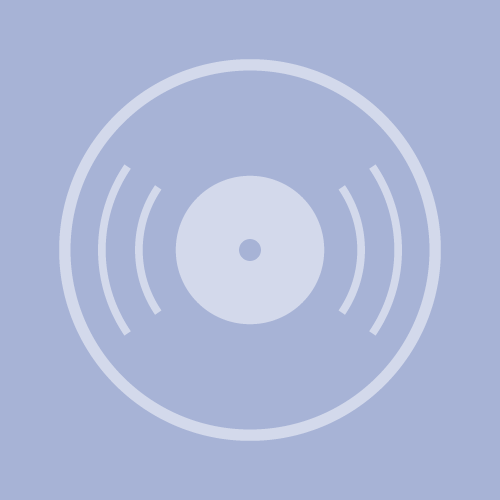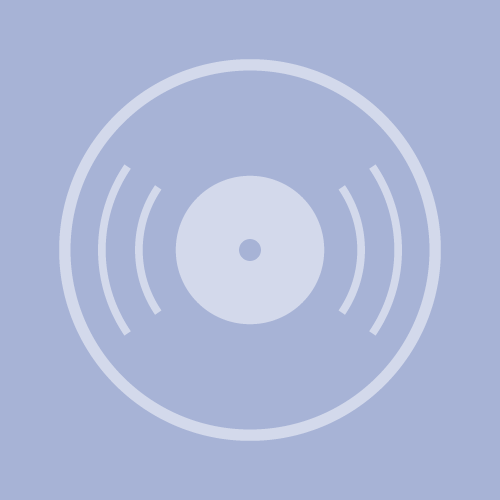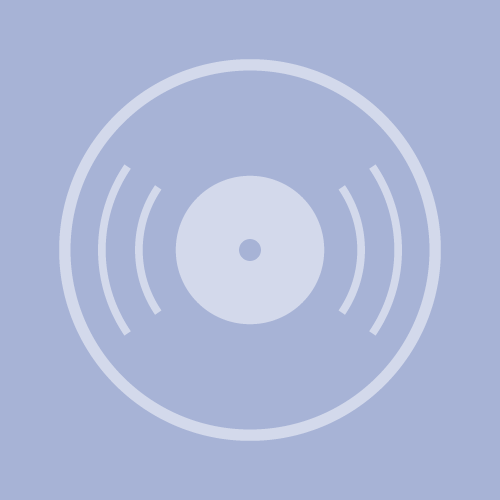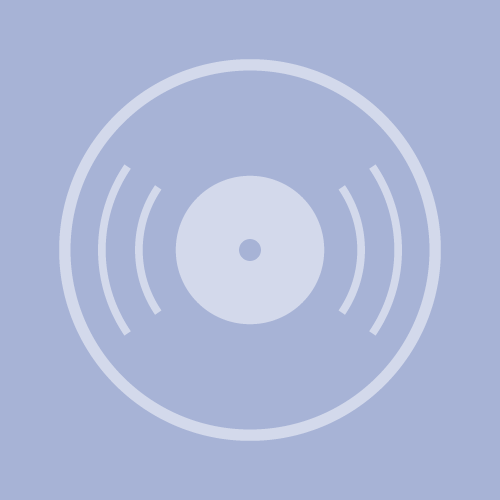 No Country for Old Men
*sigh*

I knew it was only a matter of time.

I've finally bitten the bullet and made a modern, "bubblegum" country station. I could make excuses, like the fact that even sh*tty modern country is great for breakups, or the fact that I'm from a small, rural-ish town. Alas, there's no excuse equal to the transgression. I shall hang my head in shame.

Well, right after I boot, scoot, 'n boogie.
Please sign in to see thumb history.
Don't have a Pandora account? Sign up
Already have a Pandora account? Log In