Free personalized radio that
plays the music you love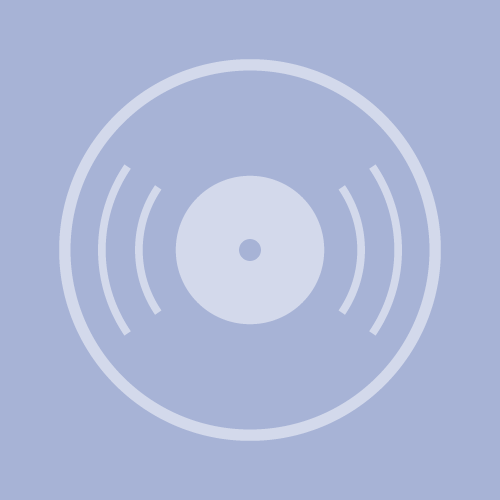 Bluegrasskicker
In the jargon of hip, youngish professionals sporting a megaboner for indie music, "Bluegrass" has morphed from a specific genre to a hypernym encompassing some of its less palatable siblings, conveniently allowing them to say, "Oh yes, I simply *love* Bluegrass!", as opposed to "Yeah. I guess I DO like Country music. SIGH."

While I am perhaps just as guilty of this as anyone else, only one of the artists seeded on this station is actually "Country": The Dixie Chicks...and even they have heavy Bluegrass influences. Everyone else, surprisingly, is a genuine Bluegrass artist.

This station description is meant to inform, and not in any way to deflect judgment--from myself or others--on my potential interest in Country music. Honest.

No, seriously.
Please sign in to see thumb history.
Don't have a Pandora account? Sign up
Already have a Pandora account? Log In