Free personalized radio that
plays the music you love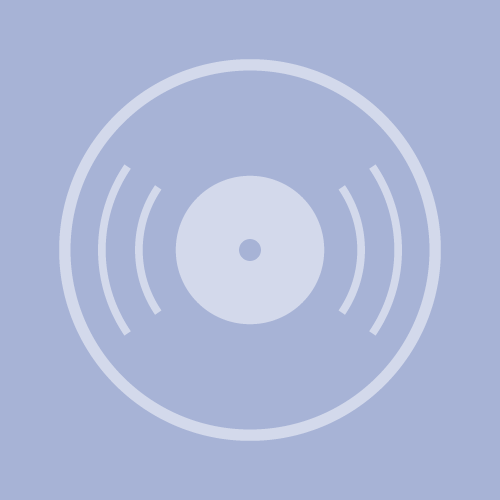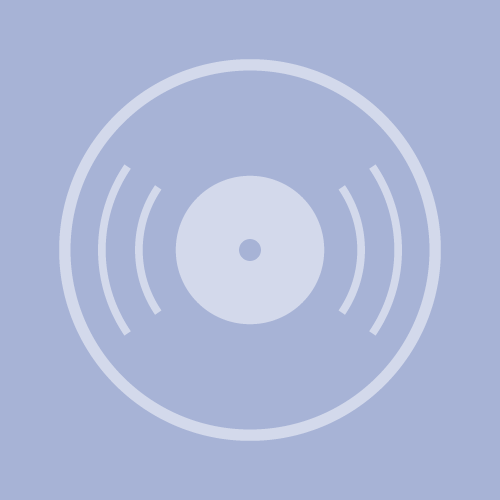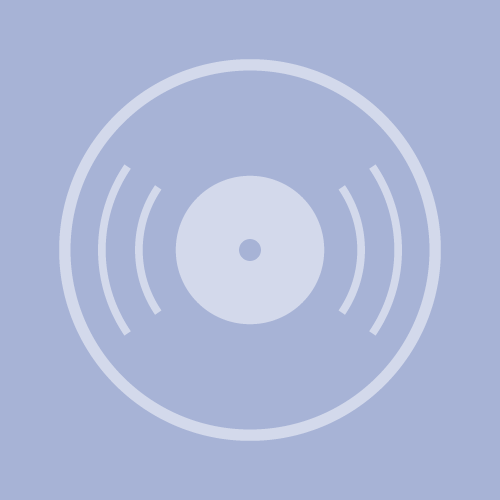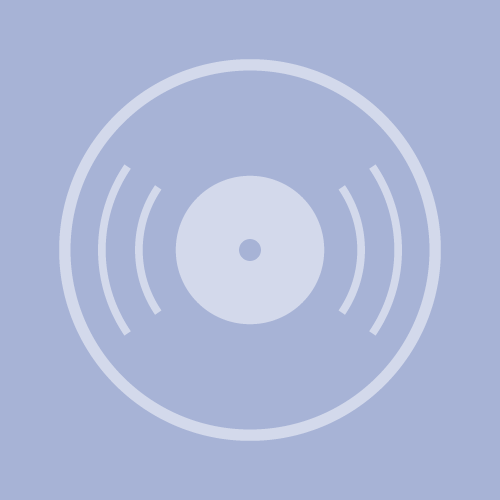 Bust a Rap in Yo' A**
Deep down, I'm convinced that my interest in hip-hop/rap, which has perhaps survived longer than any of my other musical genres of choice, is rooted in the fact that I want to hit literally every part of the musical spectrum. Indie rock? Covered. Bluegrass and traditional country? Sure. Orchestral and operatic? Oh yeah. Folk? I'll take it. Classic rock? Hell yes.

And perhaps in an attempt to maintain a similar broadness of interest *within* the genre, I dig bits of pretty much every type of hip-hop and rap. Gangsta? East Coast? Political? West Coast? Dirty souf? All of the above. From politically aware artists like Common Market, Immortal Technique, and classic Public Enemy, to hip-"pop" like Kanye, Puffy, and Eminem, I like a little bit of everything.

If rap isn't "your thing", you should give this station a try. There's a very broad spectrum of material covered here, and some of it really ain't bad.
Please sign in to see thumb history.
Don't have a Pandora account? Sign up
Already have a Pandora account? Log In