Free personalized radio that
plays the music you love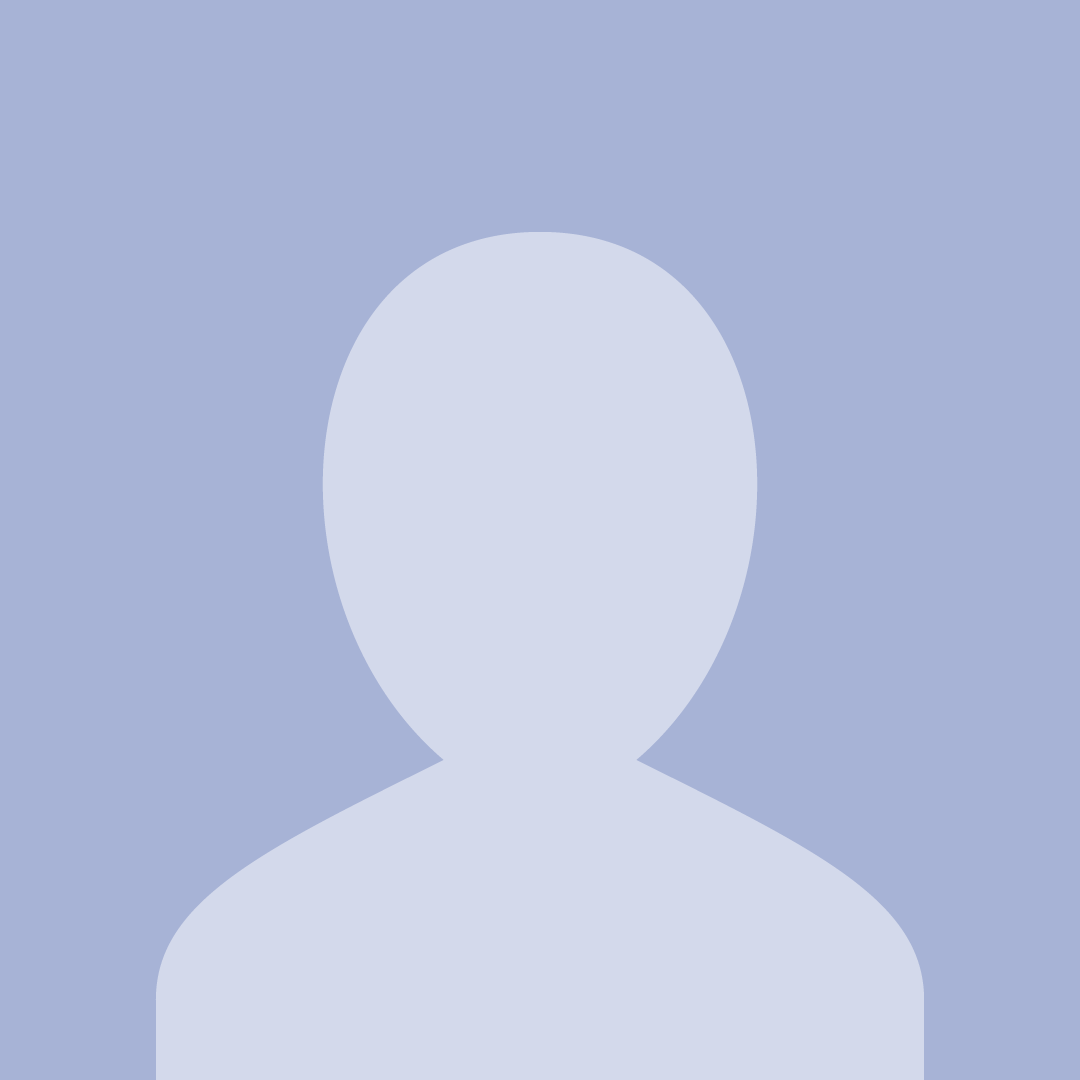 People who also like this
Historically, Philadelphia has been better known for R&B, jazz and hip-hop than for rock, and that trend continued in the '90s and early 2000s thanks to the national success of artists like the Roots,
Jill Scott
,
Eve
and
Beanie Sigel
. But while Philly tends to have an R&B/hip-hop/jazz image nationally, those who actually live there realize that Philly has a tremendous amount of rock activity as well -- and one of the countless alternative pop/rock bands that emerged on the Philly scene in the late '90s was This Radiant Boy, a melodic yet hard-rocking outfit that is led by vocalist/songwriter/guitarist Michael C. Guggino. Under Guggino's leadership, This Radiant Boy plays power pop and guitar pop for a post-
Nirvana
, post-'80s environment. Their work draws on a variety of influences from different eras;
the Beatles
, the '60s British Invasion and '60s psychedelic rock are influences, but so are
Nirvana
, grunge, punk, R.E.M. and
Oasis
. And Philly has been a perfect place for the group's indie rock and college rock leanings because it is a major college town; A city that has so many students from the University of Pennsylvania, Temple University and Wharton is bound to produce a lot of indie rockers.
In 1997, Guggino formed the original lineup of This Radiant Boy, whose intriguing name was inspired by a British ghost story; according to the legend, anyone who sees the Radiant Boy is destined to experience tremendous joy and elation followed by a horrible, painful death. The band's original 1997 lineup united Guggino with guitarist Brian Burgoyne, bassist Marcello Defeo and drummer Costas Nakassis, but Burgoyne and Nakassis didn't stay very long -- and in 1997 and 1998, This Radiant Boy was quite a revolving door when it came to guitarists and drummers. The lineup became a lot more stable in 1999, when guitarist Dan Verechia and drummer Brian "Bucky" Lang came on-board; Guggino hoped they would stick around for awhile, and sure enough, Verechia and Lang were still a part of his band five years later. From 2000-2003, bassists were the only unstable part of This Radiant Boy; Richie Hass replaced Defeo in 2000, and after Hass' departure, This Radiant Boy went through various bassists (including Justin Verechia) before settling on Adam Herndon in 2003 -- which was also the year in which Hass returned to the band as a keyboardist (not a bassist) and Guggino hired Jamie Lynn Udinson as a second vocalist. The arrival of Udinson (who has functioned as both a lead and background singer) marked the end of This Radiant Boy's all-male lineup and added a new male singer/female singer element to Guggino's band. This Radiant Boy's first full-length album, Proud to Be a Chemist, was recorded in late 2000 and early 2001 and released on Ides of March/Revelation Records (an independent label that was owned by guitarist Matt Fox of the band
Shai Hulud
). In 2004, This Radiant Boy followed up that disc with Shakedown at the Russian Disco, a five-song EP that was released on the Extracurricular label. ~ Alex Henderson
full bio
Selected Discography
Similar Artists
Don't have a Pandora account? Sign up
Already have a Pandora account? Log In