Free personalized radio that
plays the music you love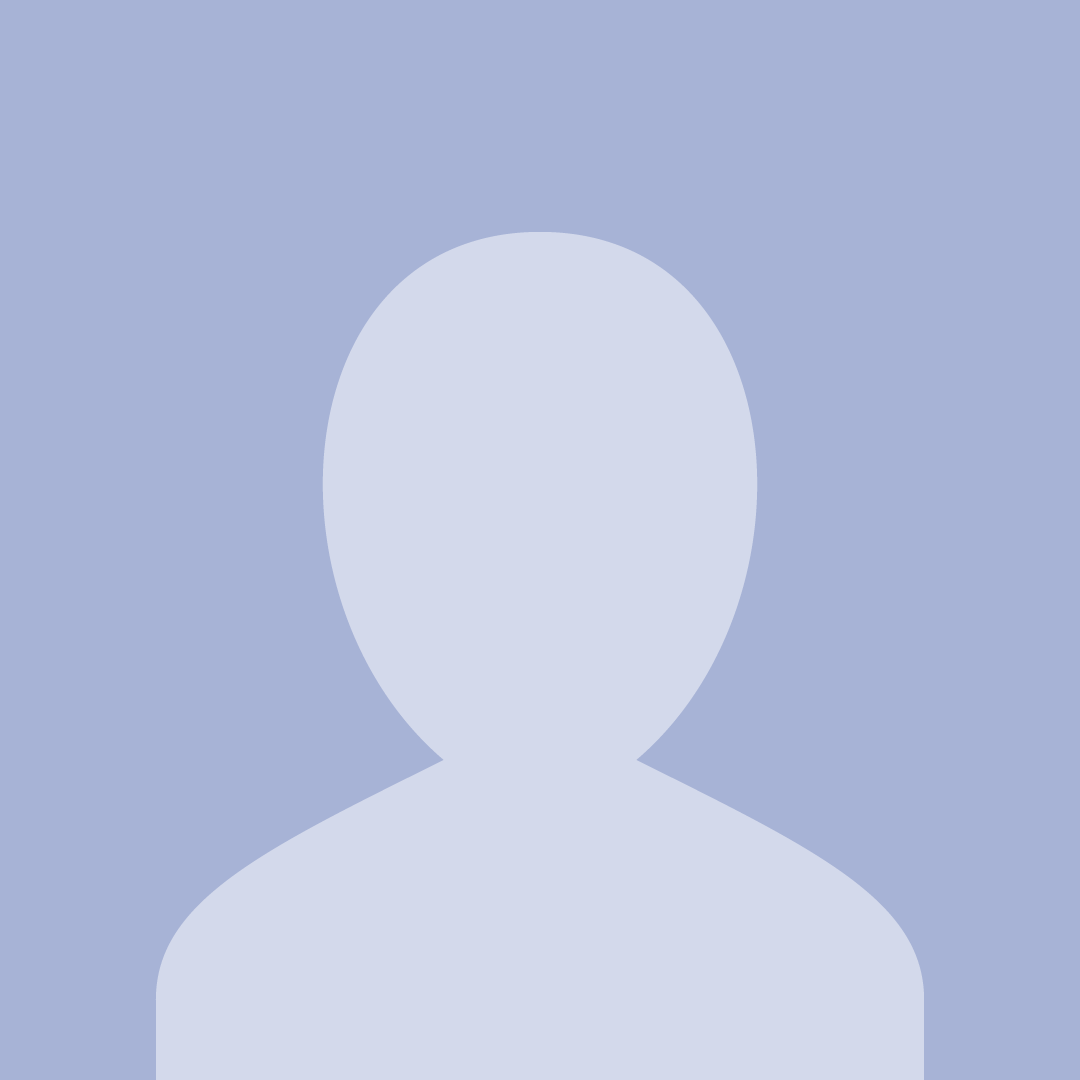 People who also like this
Tom Clay & The Blackberries
Tom Clay (née Clague) was a popular Detroit radio personality in the '50s and '60s. Years before hitting with the social commentary piece "What the World Needs Now Is Love/Abraham Martin and John," Clay was entertaining Detroiters with his Jack the Bellboy character at radio station WJBK-AM, and sponsoring record hops with popular artists, where people came to see Tom Clay as much as they did the artists. The payola scandal of 1959 temporarily hurt his career; he was fired for accepting 6,000 dollars to play records, but found another job at CKLW-AM in Windsor, Canada.
He left CKLW in 1965 on the heels of a questionable promotional scheme, one of many Clay masterminded over the years. Over CKLW's airwaves, Clay offered a membership card to what he called
the Beatles
Booster Club for one dollar and an SASE. What donators were supposed to receive was a card or a decal. The responses were overwhelming, lining Clay's pockets with more than 86,000 dollars, as there were more than 86,000 letters in Clay's recently rented P.O. box. With cash in hand, Clay resigned from CKLW and lived lavishly for awhile.
He returned to radio and worked greater Detroit stations like WWWW-FM, WQTE-AM in Monroe, and WTAK-AM in Garden City. Leaving the area, he dabbled at various other stations before arriving in Los Angeles, CA, in 1971, where he landed a three-week substitute DJ gig at KGBS for a vacationing jock. At KGBS, Clay put together a medley of "What the World Needs Now Is Love/Abraham, Martin and John"; the narrative included sound bites from speeches of John and Robert Kennedy, and Martin Luther King Jr., and made a heartfelt social/political comment, that featured the Blackberries (Oma Drake, Jessie Smith, and
Clydie King
) on backing vocals.
Clay aired his creation with no thought of releasing it on a record. His timing was excellent; Berry Gordy, an old admirer of Clay's from his Detroit days, caught wind of the recording and offered Clay a recording deal. Gordy owed Clay a favor for breaking
Marv Johnson
's "Come to Me" (Motown's first hit) when he worked at WJBK, and for introducing him to Barney Ales who became a key piece in Motown's success.
The record took off, zooming all the way to number eight on August 14, 1971. The success, however, didn't help Clay get a permanent gig at KGBS, and Clay wasn't a singer or entertainer so there were no road gigs. Motown issued What the World Needs Now Is Love in 1971 on its Mowest label; it peaked on Billboard's pop 200 album chart at number 92, not bad for a first timer. A follow-up, "Whatever Happened To" b/w "Baby I Need Your Loving," released on October 14, 1971, flopped, ending Clay's association with Mowest, and the one-hit-wonder was soon living on unemployment compensation and intermittent jobs. In late '80s and '90s, Tom Clay found work doing voice-overs in Los Angeles, and made a decent living, until his untimely passing at age 66, on November 11, 1995, from lung and stomach cancer. ~ Andrew Hamilton
full bio
Selected Discography
Similar Artists
Don't have a Pandora account? Sign up
Already have a Pandora account? Log In