Free personalized radio that
plays the music you love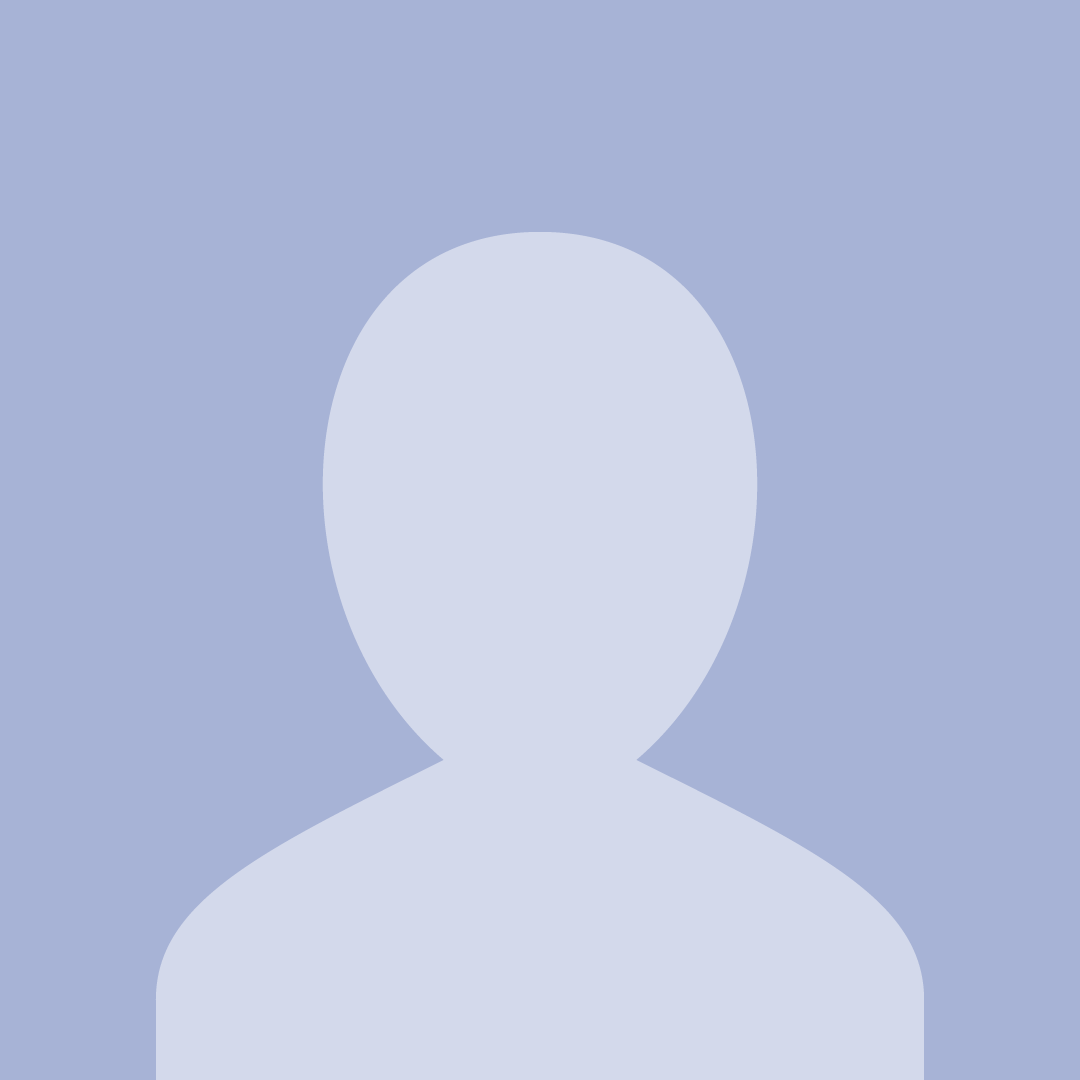 People who also like this
While the Wild Cherries made just four singles in the 1960s, those 45s (all issued in 1967 and 1968) were enough to cement a permanent cult reputation for the group among '60s collectors, as well as establish them as one of the most creative Australian '60s groups. Fusing soul and early psychedelia with intimations of hard rock and progressive rock, their singles "Krome Plated Yabby," "That's Life," and "Gotta Stop Lying" were unpredictably structured songs full of unusual instrumental effects and shifts in tempo and mood, though anchored by a sullen rebellious attitude. The Wild Cherries, of course, were not the only bands in the world venturing into such territory at the time, nor the best. Others were as well; some of the early work of
the MC5
is roughly comparable, though not as pop-oriented. The Wild Cherries were the only outfit doing such things on record in Australia, however, and it's unfortunate that they dissolved before having a chance to record more, including an LP.
The Wild Cherries (briefly known at their outset as the Black Cherries) were formed in late 1964 and early 1965 by keyboardist Les Gilbert with friends from Melbourne University's architecture school. Initially they were, like many mid-'60s British bands, heavily influenced by the R&B/rock of
Bo Diddley
and
Chuck Berry
. The 16 tracks they recorded (almost all of them covers) in the mold of British groups like
the Rolling Stones
,
Yardbirds
,
Who
, and early
Manfred Mann
were issued for the first time in 2007, and show them to be a good if derivative act in that style.
After several personnel changes, however, the Wild Cherries developed a more original and soul-influenced sound. The key additions were soulful singer Danny Robinson and (in January 1967) lead guitarist Lobby Loyde, formerly in the Brisbane band the Purple Hearts, who had already cut some admirably tough British R&B/rock-styled singles. Loyde not only generally added ferocity to the arrangements, but also wrote or co-wrote all of the songs on their singles. Another key change was Gilbert's decision to buy a Hammond organ, which also added power to the band's attack.
The Wild Cherries got a deal with Australia's Festival label in 1967, but their singles (whose flips featured more standard soul-rock songs than the more innovative tracks picked for the A-sides) didn't do well commercially, though "That's Life" made number 38 in the Melbourne charts. Feeling like the group's spark was dimming, in late 1968 Gilbert left the band he'd founded. Most of the other members exited almost immediately afterward, with drummer Keith Barber joining top New Zealand band
the La De Das
and Robinson joining the vocal trio the Virgil Brothers. Loyde briefly tried to keep the Wild Cherries going with other members, but was gone by the end of 1968, joining Billy Thorpe & the Aztecs. The Wild Cherries, with an entirely new lineup from the previous year, struggled onward until breaking up in April 1969, though Loyde briefly formed a Wild Cherries with other musicians in 1971 for one single, "I Am the Sea." Both sides of all four 1967-1968 Wild Cherries singles, along with 16 previously unreleased 1965-1966 tracks, were compiled for the 2007 CD compilation That's Life. ~ Richie Unterberger
full bio
Selected Discography
Similar Artists
Don't have a Pandora account? Sign up
Already have a Pandora account? Log In