Free personalized radio that
plays the music you love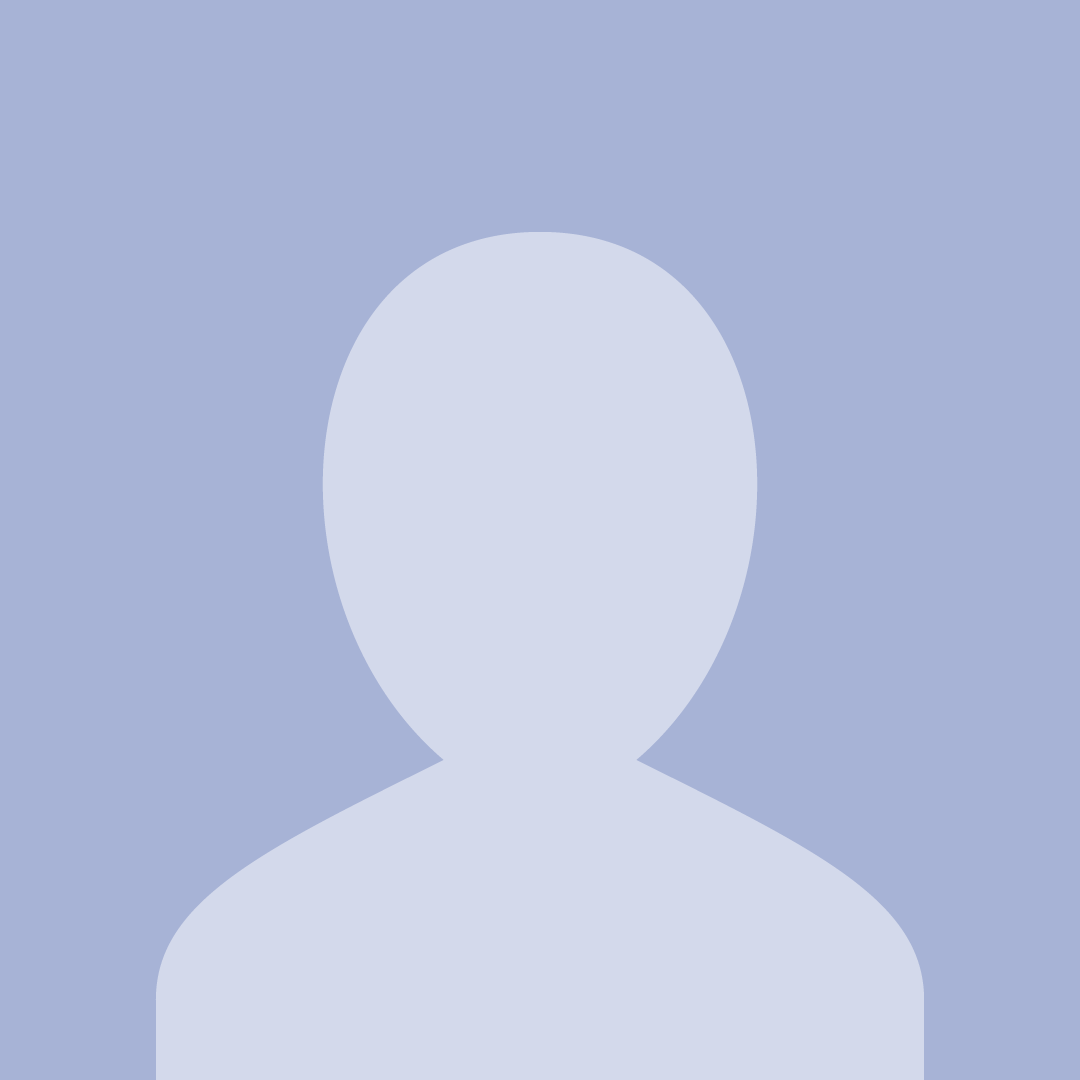 People who also like this
Northern soul legend Donnie Elbert was born May 25, 1935, in New Orleans. His family relocated to Buffalo, NY's east side three years later, and there he learned to play guitar and piano. Influenced most profoundly by the Drifters'
Clyde McPhatter
, Elbert co-founded a doo wop group called the Vibraharps with friend Danny Cannon in 1955, serving as its guitarist, songwriter, and arranger while largely relegating himself to background vocals. After making his recorded debut on their single "Walk Beside Me," Elbert left the Vibraharps in 1957 amidst creative differences and turned to a solo career, recording a demo session that earned him a contract with the King label's Deluxe imprint; his Deluxe debut, "What Can I Do?," cracked the R&B Top 20 but the follow-up, "Believe It or Not," went nowhere. Arguably Elbert's finest early single was his third Deluxe effort, 1957's haunting "Have I Sinned?" -- an exemplary showcase for his powerful falsetto, the record was a huge regional hit, especially in Pittsburgh, where legendary DJ Porky Chedwick played it relentlessly.
Although he played New York City's Apollo Theater and toured the so-called "chitlin' circuit" of African-American-owned and operated nightclubs, Elbert's career faltered -- he released no fewer than five singles on Deluxe in 1958 ("Let's Do the Stroll," "My Confession of Love," "I Want to Be Loved But Only by You," "I Want to Be Near You," and "Just a Little Bit of Lovin'"), none of which made any commercial impact. Relations with Deluxe grew even more strained as Elbert consistently battled with producers over the direction of his career, and after completing his first full-length, The Sensational Donnie Elbert Sings, he finally left the label in 1959, landing with fledgling indie Red Top long enough to cut 1960's "Someday (You'll Want Me to Want You)." From there he signed with Vee-Jay, notching another regional smash with "Will You Ever Be Mine?," which reportedly sold upwards of 250,000 copies in the Philadelphia area but failed to take off nationwide. After two more Vee-Jay efforts -- "Half as Old" and 1961's "I've Loved You, Baby" -- Elbert hopscotched from label to label including Jalynne ("Mommie's Gone"), P&L (1962's "Nobody Knows"), Parkway ("Baby Cakes"), Cub (1963's "Love Stew"), and Checker ("Just a Cotton-Pickin' Minute"), rarely staying for more than one record before moving along yet again.
The emergence of the Motown sound deeply impressed Elbert and he began modeling his music in its image -- while a crack crew of backing vocalists and session players (the famed
Funk Brothers
) were required to create authentic Motown records, Elbert played all the instruments on his recordings himself, creating note-perfect evocations of the sweeping, shimmering Motor City soul sound. (Exhibit A: 1965's Gateway label release "A Little Piece of Leather" -- though it failed to chart in the U.S., the record was a massive hit in Britain and remains a perennial favorite on the U.K.'s Northern soul club scene.) Elbert was so skillful at approximating the Motown sound that owner Berry Gordy, Jr. extended a contract -- however, according to legend, the label's artist development department head,
Harvey Fuqua
, let slip that Motown had no interest in supporting his career and wished to sign him only to eliminate the competitive threat he posed. So in the wake of one last Gateway single, "Your Red Wagon (You Can Push It or Pull It)," Elbert returned to the road; perhaps his career would have been rejuvenated had he recorded his composition "Baby Walk Right In," but instead he gave the song to fellow Buffalo singer
Darrell Banks
, who promptly sped up the tempo, retitled it "Open the Door to Your Heart," and cut it in Detroit. Not only was the end result a Top 40 pop hit and one of the finest soul records ever made, but to add insult to injury, Elbert wasn't even credited as its composer, a legal mess that took years to sort out and still ended with
Banks
receiving 50 percent of all royalties.
By this point England no doubt seemed a relatively safe haven, so Elbert relocated there sometime in 1966; two years later he resumed his recording career with "In Between Heartaches," a one-off for Atco, followed in 1969 by the Deram release "Without You," which so expertly mined the vogue for rocksteady rhythms that the single went on to top the Jamaican charts. Elbert returned stateside in 1970, generating his first U.S. chart hit in over a decade with the Rare Bullet label release "I Can't Get Over Losing You," which reached the number 26 spot on the R&B charts. A year later he resurfaced on the All-Platinum label with "Where Did Our Love Go," a cover of the
Supremes
classic that he actually recorded two years earlier while still in England -- the single hit number two on the R&B charts and number 15 on pop playlists, and its follow-up, "Sweet Baby," climbed to 30 R&B in early 1972. For All-Platinum Elbert also re-recorded a number of his vintage compositions, among them "A Little Piece of Leather," before signing with Avco-Embassy, where he entered the studio with the hitmaking production team of Hugo & Luigi. However, while at Avco Elbert balked at the label's insistence that he record material associated with Motown, and despite the success of his cover of
the Four Tops
' "I Can't Help Myself," which hit number 14 on the R&B charts, the label eventually shelved the troubled project, selling the completed tracks to the Trip label, which cobbled together the 1972 LP Stop! In the Name of Love.
After his dismissal from Avco, Elbert reluctantly returned to All-Platinum, resurfacing in 1973 with "This Feeling of Losing You"; the follow-up was another cover, this time a 1974 reading of the Mickey & Sylvia classic "Love Is Strange." He left All-Platinum in the wake of another songwriting controversy, claiming authorship of labelmates Shirley & Company's R&B chart-topper "Shame, Shame, Shame," which was instead credited to label owner Sylvia Robinson -- unlike his claim against
Banks
, the squabble was not resolved in Elbert's favor, and although Robinson remains the sole writer credited, "Shame, Shame, Shame"'s arrangement does seem like his handiwork. For 1975's "You Keep Me Crying (With Your Lying)," Elbert finally formed his own label, the short-lived A/O -- a subsequent release, "I Got to Get Myself Together," appeared on an imprint bearing his surname, and was among his final recordings. During the mid-'80s he finally retired from performing, signing on as director of A&R for Polygram's Canadian division; on January 31, 1989, Elbert suffered a massive stroke and died at the age of just 53. ~ Jason Ankeny
full bio
Selected Discography
Similar Artists
Don't have a Pandora account? Sign up
Already have a Pandora account? Log In