Free personalized radio that
plays the music you love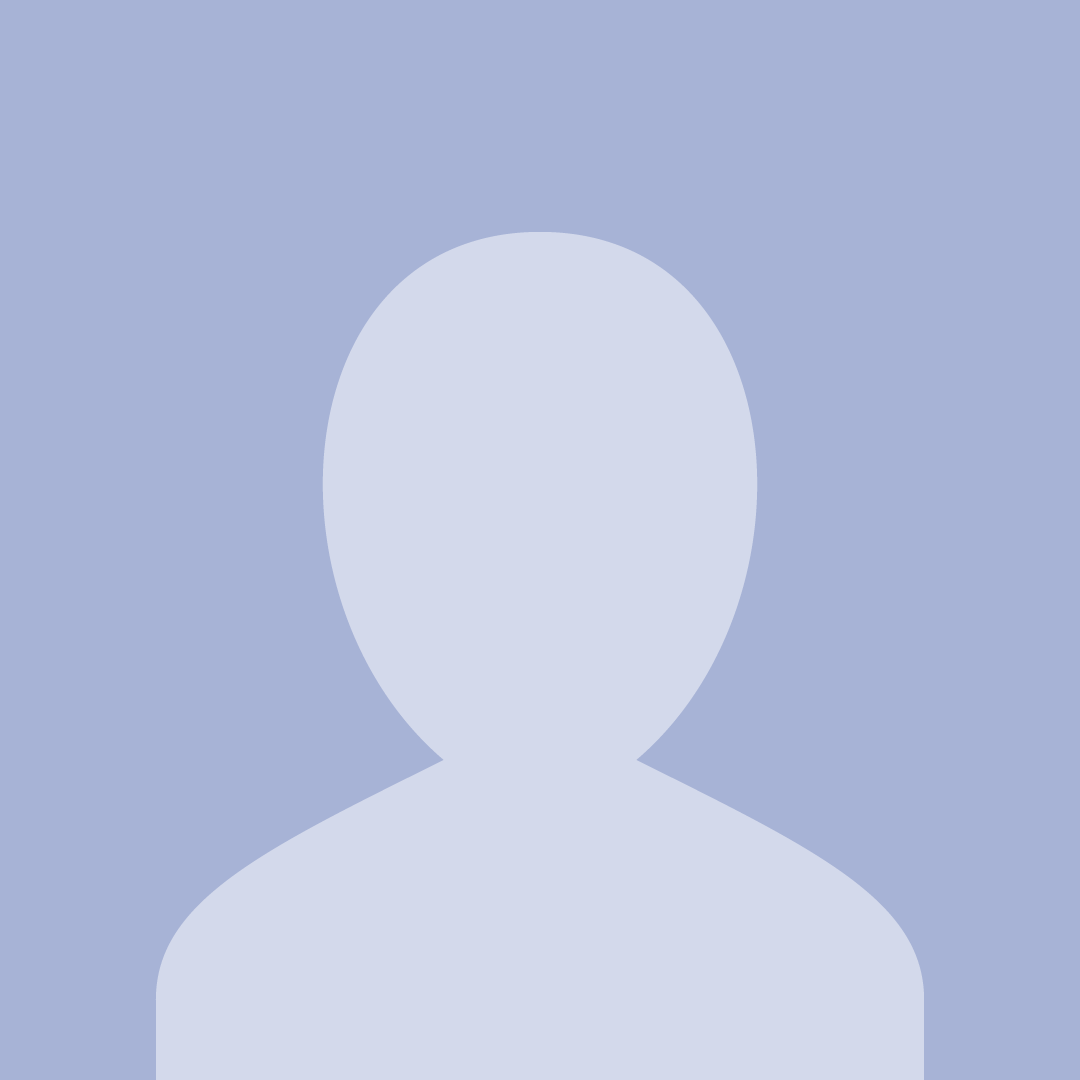 People who also like this
Mal Ryder had a lengthy career as a journeyman rock singer in Britain in the 1960s without ever approaching stardom, at least in his native land. He is best known as the lead singer on many of the recordings by the Primitives, a raw British R&B/rock/mod/soul band that made numerous rare recordings in the mid- to late '60s. Ryder was a decent, throaty soul-rock singer and it's usually his voice that's heard as the lead vocal on most of the Primitives' records. However, as it happens, the most famous of the Primitives' singles -- "You Said," an R&B raver with session man
Jimmy Page
on guitar -- does not, since it was one of the two singles the band recorded prior to Ryder joining in 1965.
Prior to joining the Primitives, Ryder had already recorded four singles in 1963-1965, the first three as lead singer of Mal Ryder & the Spirits,and the fourth and last as Mal Ryder solo. To compound the anxiety suffered by compulsive collectors as they frantically try to fill in the blanks of discographies, the first of the Primitives' releases after he joined in mid-1965 (the single "Every Minute of Every Day"/"Pretty Little Face") is credited to Mal & the Primitives. Thereafter, the billing reverted to the Primitives.
The third Mal Ryder & the Spirits single, as well as the 1965 Mal Ryder solo 45 and the Mal & the Primitives single, have been reissued on the Primitives' compilation Maladjusted. The pre-Primitives Ryder singles collected on this CD are pedestrian pop/rock or R&B/pop numbers. The one billed to Ryder solo, "Lonely Room"/"Tell Your Friend," features an odd obscure tune on the A-side by noted British pop songwriters John Carter,
Ken Lewis
, and Perry Ford, with multiple key changes, orchestration, and a brief, out-of-place-sounding scorching bluesy guitar solo. (Here's betting that was played by either
Jimmy Page
or Big Jim Sullivan.) "Tell Your Friend," a Ryder original, was a forgettable mid-tempo moody pop/rock tune with shades of Merseybeat. "Lonely Room," incidentally, was also recorded by John Carter's own group, the Ivy League.
The Primitives, with Ryder as lead singer, continued to perform until the early '70s, although few people in England knew it. That's because their main audience was in Italy, where they, and particularly Ryder, became stars. Their first Italian-only LP, 1967's Blow Up (available in its entirety on Maladjusted), is considered their best Italian release, as it still retained a good deal of their R&B-mod-soul roots, quite evident in Ryder's assertive vocals. After that, they veered toward more middle-of-the-road pop material, with Ryder's singing and image pushed to the fore. ~ Richie Unterberger
full bio
Selected Discography
Similar Artists
Don't have a Pandora account? Sign up
Already have a Pandora account? Log In