Free personalized radio that
plays the music you love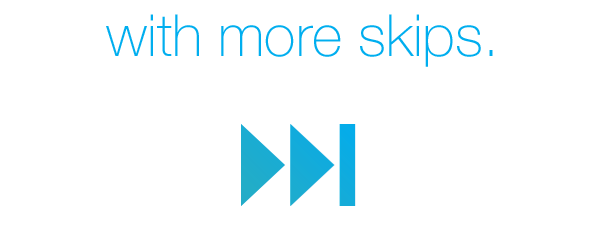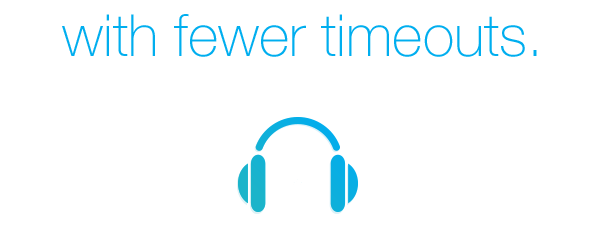 {{if isGrandfathered}}Only {{/if}}${monthlyPrice} a month{{if isUserAUNZ}} USD{{/if}}
{{if offerAnnualSub}}{{if isGrandfathered}}Annual plan also available{{else}}Or save with an annual plan{{/if}}{{else}} {{/if}}
Enjoy the best in personalized radio with the following features:

Ad Free
Sit back and enjoy your personalized radio, completely free of all ads.
More Skips
Hear the music or comedy you want with more daily skips.

Fewer Timeouts
Listen for longer periods of time without the worry of your station pausing.

Anytime, Anywhere
Enjoy Pandora Plus anytime on any of your supported devices.

Premium Quality Audio
(Web Only)
Experience audio at 192K bits per second when listening on the web.

Personalize the look of your Pandora web player with unique designs.
Upgrade
Start Your Free Week
Get Started Now
Give a Gift
Simultaneous streaming is limited.
Don't have a Pandora account? Sign up
Already have a Pandora account? Log In