Celebrate the Gift of Black Music
Black music has an ever-expanding legacy and presence that's still being felt today. From R&B, to Hip Hop, to Gospel—just to name a few—these genres and Black musicians have influenced and inspired countless artists from all cultures. It's enriched our lives and each instance is a unique experience to ourselves. This Black Music Month, Pandora encourages us to collectively celebrate the positive personal moments, and individual gifts Black music has given to us.
Explore all of the exclusive content Pandora has to offer our listeners - from station experiences, to Podcasts, career opportunities, and more.
The Philly Sound Mode
Hosted by two of the most prolific producers/songwriters, The Philly Sound Mode celebrates the 50th anniversary of their legendary label – Philadelphia International Records & the foundation of Black Music Month. We've invited them to share their personal stories about some of the best soul classics ever recorded - heard only on Black Music Forever.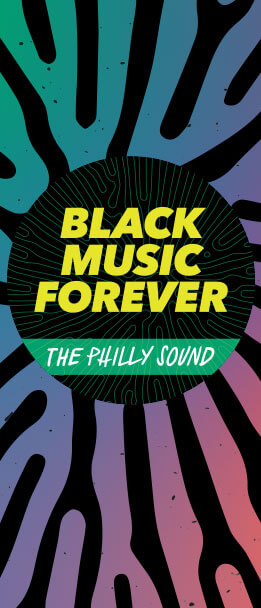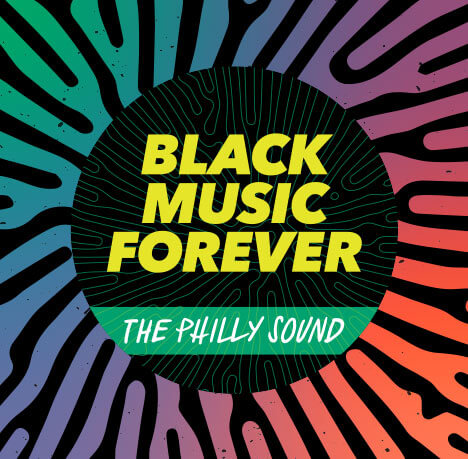 All Music is Black Music Podcast
SiriusXM and the Smithsonian National Museum of African American History and Culture present All Music Is Black Music, a podcast that explores how African American music and culture have shaped the wider contemporary music landscape. In each episode, host Selema Masekela takes listeners on a journey to discover the stories of the Black musicians and cultural creators who have shaped today's trends, styles, and genres.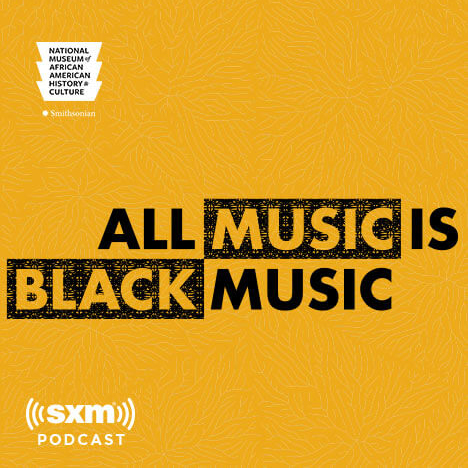 Future Fire Mode
If you're in the mood for that new Hip Hop & R&B, then turn on Future Fire. This Mode is a crossover event courtesy of Sirius XM's The Heat, featuring some of the best emerging artists out there right now. Check out now, only on Black Music Forever.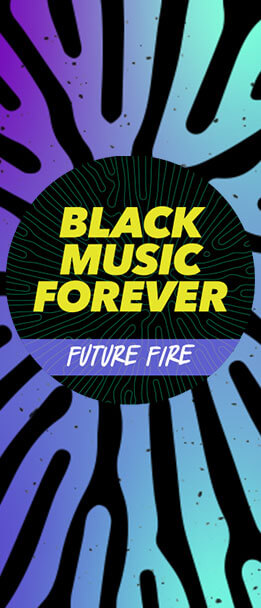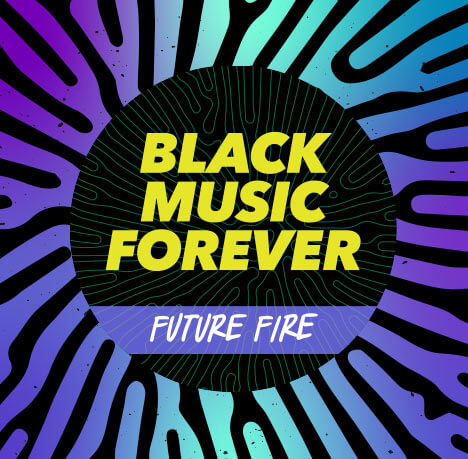 Africa Now Mode
Hear what's new from around the world on this Afro Pop takeover, featuring the best artists throughout Nigeria, Ghana and South Africa. This is the epitome of the Black experience, hailing from the birthplace of civilization and how it's reflected in the music.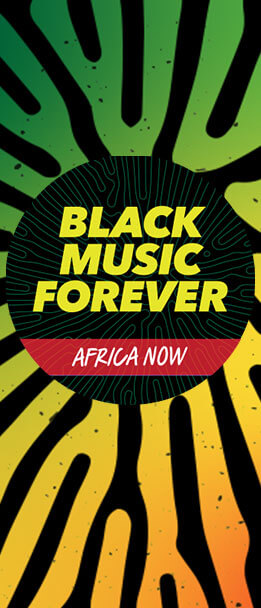 HBCU Playback
Join us on June 24th at 8pm ET/5pm PT for a special Black Music Month Pandora Playback featuring an in-depth conversation with rapper Moneybagg Yo. We'll delve into his artistry, recent album 'A Gangsta's Pain' & his music legacy, plus a special celebration of HBCU music & culture.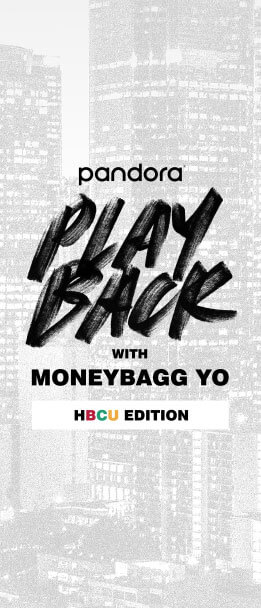 SXM Careers
At SiriusXM, we cultivate an inclusive environment where all of our human differences are valued, respected, supported, and amplified. Together, we're building a more diverse community and would love to have you join our team to continue this mission. Amazing happens here and we're excited for you to join the team!