Black Music Is Undeniable
So many of the most iconic dance moves come from Black Culture. In honor of Black Music Month, Pandora is highlighting those moves, from The Charleston to Swag Surf on Black Music Forever Radio. Five new modes, five different decades of the evolution of dance music 80's mode includes doing "The Cabbage Patch," 90's mode throws it back to the "Tootsee Roll," we "Lean Back" in 00's mode, "Watch Me (Whip/Nae Nae)" in the 10's and get "Savage" with today's music. And, on each of the modes, the artists and creatives who were part of developing the legendary dances will be sharing their experiences and memories, and their role in the evolution of dance music.
Explore all of exclusive content Pandora has to offer our listeners - from station experiences, to Podcasts, career opportunities, and more.
Vibe Mode
It's a feeling that's not easy to describe. It's driven by an endless supply of cool. It's a TikTok generation like no other. It's simply a vibe.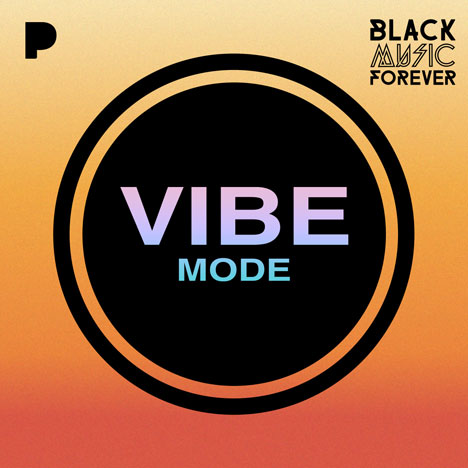 Groove Mode
On the heels of the disco era, the 80s represented that feel good fun that was undeniable. And it's mainly because of New Jack Swing.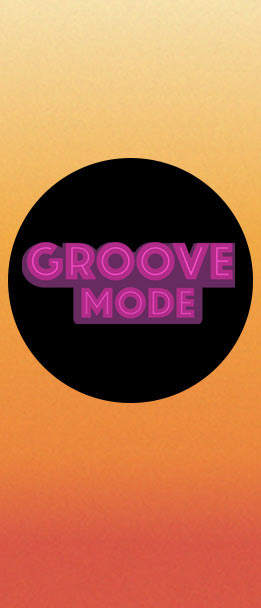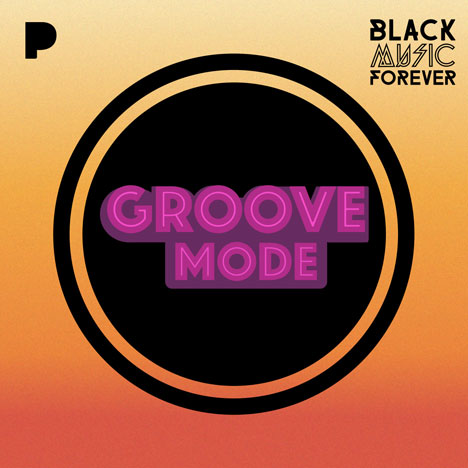 Throwback Mode
Every style of Black music converged in the 90s leading to the evolution of R&B and Hip Hop. It's Mary and Diddy's Bop to MC Hammer's balloon pants, all here in the Throwback mode.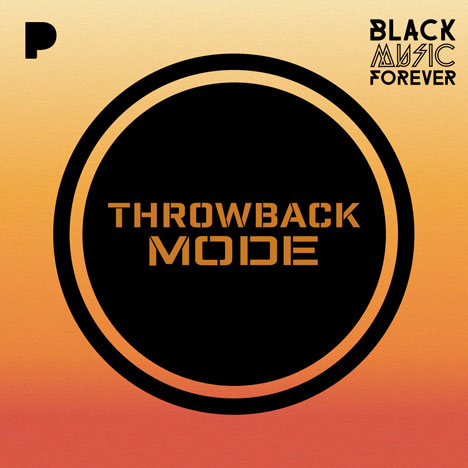 Crunk Mode
Atlanta dominated the 2000s with bangers like Soulja Boy's "Crank That" and Unk's "Walk It Out." The new millennium shifted the culture and the music.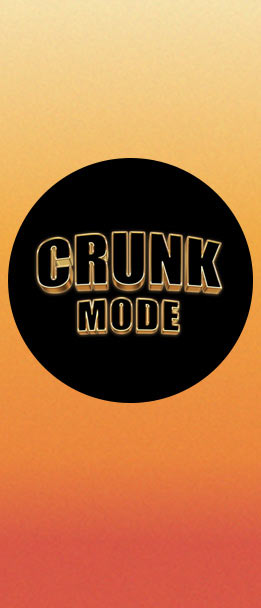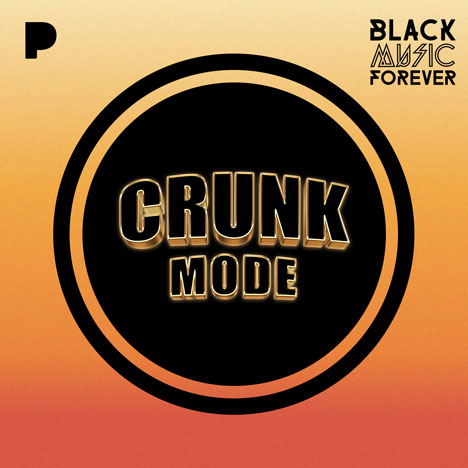 Flossy Mode
This era of dance came in swinging hard from one Milly Rock to teaching people how to Dougie. The energy is through the roof, while still being grounded in the culture.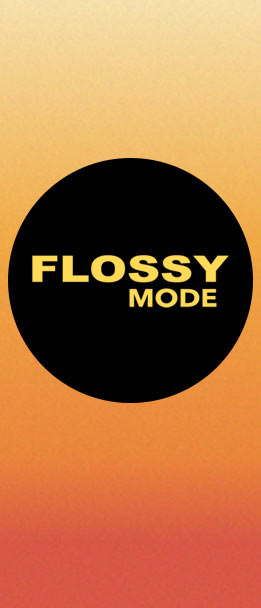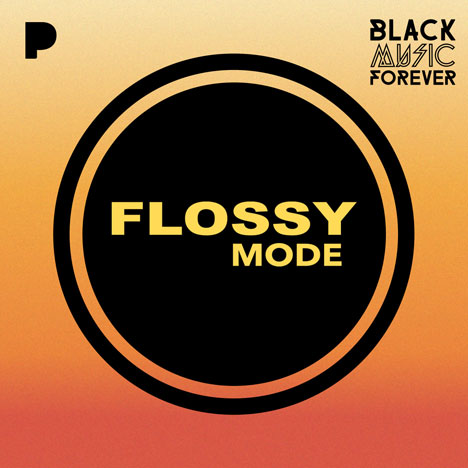 All Music is Black Music Podcast
SiriusXM and the Smithsonian National Museum of African American History and Culture present the Webby Award-Winning podcast, All Music Is Black Music, which explores how African American music and culture have shaped the wider contemporary music landscape. In each episode, host Selema Masekela takes listeners on a journey to discover the stories of the Black musicians and cultural creators who have shaped today's trends, styles, and genres.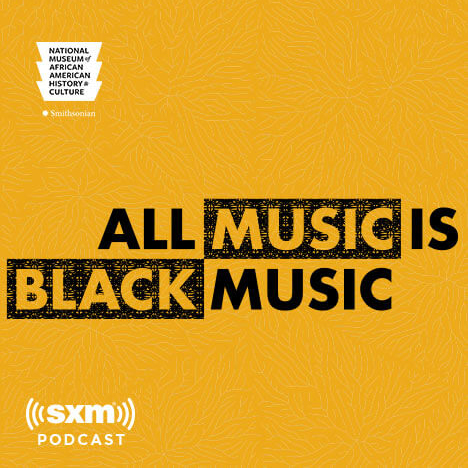 HBCU Playback
RSVP now for your access to attend a special Black Music Month Pandora Playback featuring an in-depth conversation with rapper and social media sensation Saucy Santana. We'll delve into his artistry, career and success in the music business, the contributions of black artists in pop culture, plus attendees will get an inside look into the making of his latest & upcoming tracks!
SXM Careers
At SiriusXM, we cultivate an inclusive environment where all of our human differences are valued, respected, supported, and amplified. Together, we're building a more diverse community and would love to have you join our team to continue this mission. Amazing happens here and we're excited for you to join the team!